NBC Picks Up Will Ferrell's Anchorman-esque T.V. Sitcom 'Mission Control'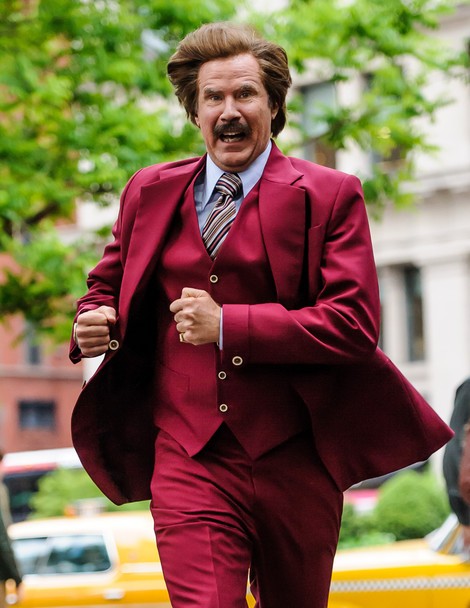 Will Ferrell's latest Anchorman-inspired comedy project has been picked up for a pilot by the honchos at NBC network.

The 46 year-old comedian and his longtime producing partner Adam McKay are hoping to find success on network TV with their new series, Mission Control.

The sitcom is described as a "workplace ensemble in the tone of Anchorman (which) examines what happens when a strong woman butts heads with a macho astronaut in the race to land on the moon."

McKay, who also directed both Anchorman films, will serve as the show's executive producer along with Ferrell and It's Always Sunny in Philadelphia actor/producer David Hornsby.