NBC Bringing Back 'Heroes' For 13-Episode Miniseries In 2015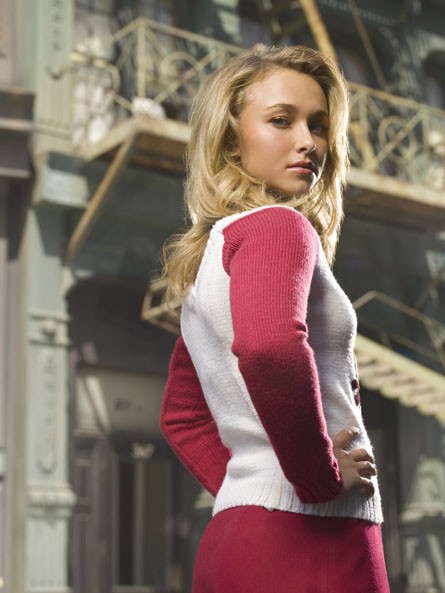 NBC's hit TV series Heroes, about a group of people who learn that they have superpowers, is being resurrected four years after it was officially canceled by the network.

NBC confirmed this week that the show will return for a 13-episode miniseries in 2015 with a whole new cast under the title "Heroes: Reborn." Tim Kring, who created the original series, will be back on board though.

"The enormous impact Heroes had on the television landscape when it first launched in 2006 was eye-opening. Shows with that kind of resonance don't come around often and we thought it was time for another installment," NBC exec Jennifer Salke said in a press release.

"We're thrilled that visionary creator Tim Kring was as excited about jumping back into this show as we were and we look forward to all the new textures and layers Tim plans to add to his original concept.

"Until we get closer to air in 2015, the show will be appropriately shrouded in secrecy, but we won't rule out the possibility of some of the show's original cast members popping back in."

NBC made the announcement during its coverage of the Sochi Olympics on Saturday with a 20-second teaser (below).

The show launched the careers of Nashville's Hayden Panettiere, Star Trek's Zachary Quinto and Resident Evil's Ali Larter and ran for four seasons before getting the axe in 2010.

"Heroes: Reborn" is the latest TV series to return for an abbreviated one-off season.

Fox's "Arrested Development" was given new life after seven years off the air when Netflix released a one-off (so far) 15-episode season in May 2013; and the network is bringing back hit action thriller "24" this spring with a 13-episode miniseries titled "24: Live Another Day."

And last week Netflix announced that it will debut a sixth and final season of "Star Wars: The Clone Wars," which previously aired on Cartoon Network.