NBC Axes 'The Michael J. Fox Show'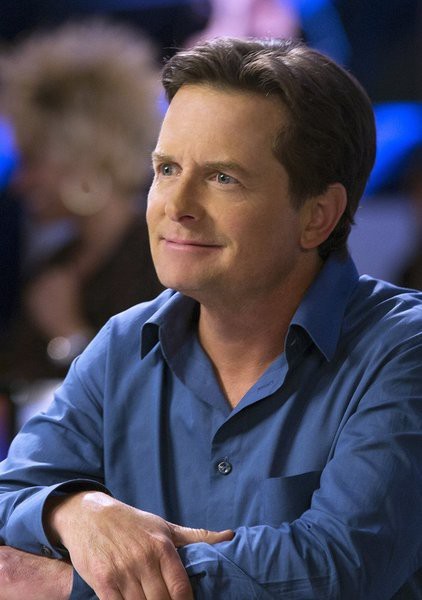 NBC has kicked "The Michael J. Fox Show" to the curb after just one season. Network execs canceled the comedy after it struggled in ratings.
 
The show has been removed from the current line-up, and it's unclear if the remaining seven episodes of the full 22 season order will air on NBC.
Michael J. Fox played Mike Henry, who put his career on hold to spend more time with family and focus on his health after getting diagnosed with Parkinson's disease. Five years later, with his family's encouragement, he goes back to work.
 
NBC recently shut down production on Sean Hayes' "Sean Saves the World," which aired right before "The Michael J. Fox Show."
 
Celebrity game show "Hollywood Game Night," in which Hayes is an executive producer, will air in the place of both programs.