Naya Rivera Teases 100th 'Glee' Episode With Sexy Lingerie Photos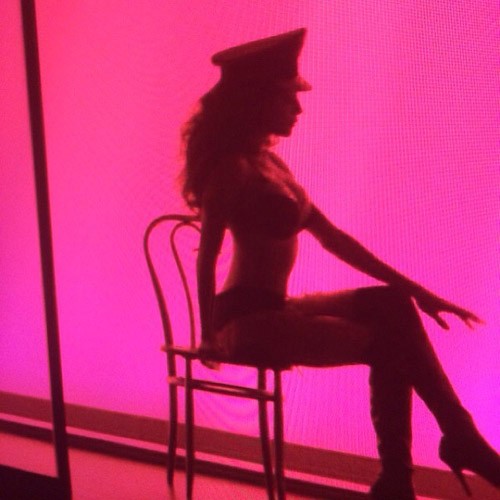 Naya Rivera gave the Internet a sneak peek at the highly-anticipated 100th episode of Glee by stripping down into lingerie and posing in a pair of photos.
Naya published a hot of herself in her undies, high heels, and a band leader hat with the caption "#Glee100." She also teased a scene with Heather Morris and Dianna Agron, tweeting, "Early morning at Glee. Two words for you, Unholy. Trinity. #Glee100."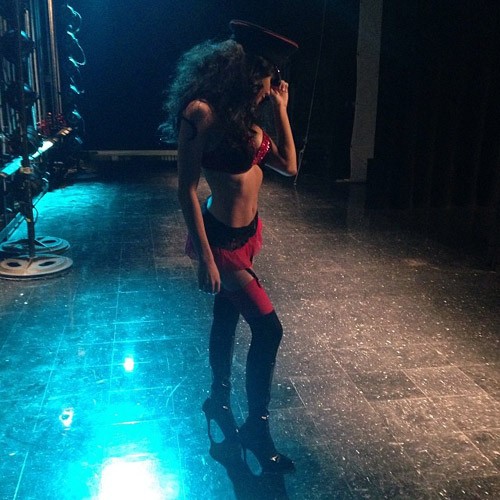 Glee's 100th episode will feature songs from show's five seasons, as voted on by the fans. The songs will be performed by different characters than the ones who sang them before, which has led fans to believe Naya, Heather, and Dianna could be teaming up for a sexy rendition of Britney Spears' "Toxic."
Glee returns for the second half of their fifth season February 25 on FOX, and the 100th episode is currently set to air March 18.