Naya Rivera Talks About Settling Down In The Spring 2014 Cosmopolitan For Latinas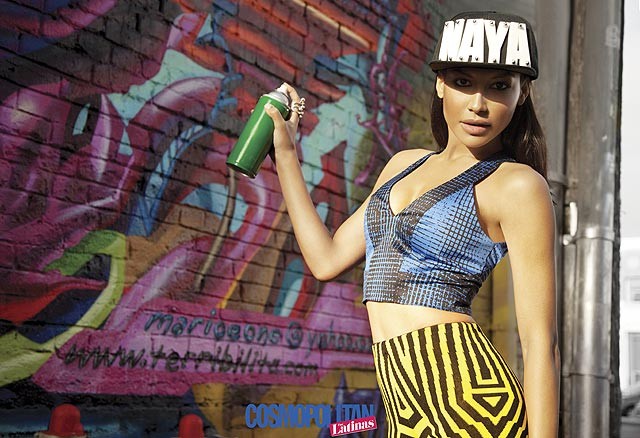 When it comes to settling down, Naya reveals that she's becoming very domesticated, and that her Latin upbringing has a lot to do with it.

"Latinas are really great nurturers who are great to our men; we love hard and we love to cook. The other morning I woke up and was like, 'I need china - this table needs to be set all the time!' Focusing on those things is where I'm at right now."

Check out Naya's full interview and see more pics in the Spring 2014 issue of Cosmo for Latinas.