Naya Rivera Married Ryan Dorsey On Same Day She Planned To Wed Big Sean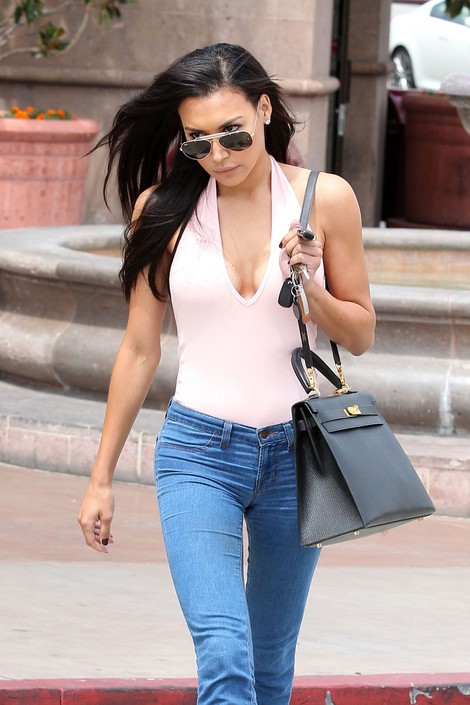 Glee star Naya Rivera surprised the world on Wednesday with the announcement that she had tied the knot with boyfriend Ryan Dorsey over the weekend -- just three months after breaking off her engagement with rapper Big Sean.

According to TMZ, only about a dozen people attended the couple's nuptials, which were held on the beach in Cabo San Lucas, Mexico on the very same day she was set to marry Big Sean. She even wore a similar dress to the one Big Sean had gotten her prior to the wedding they had planned.

Ironically, Ryan's birthday also fell on the same date.

Despite only dating for three months, Naya and Ryan have been friends for years, but few of the actress's friends even knew they were dating at all, according to reports.

"She's telling everyone she's really in love," a source told E! News. "She seems to believe it."

"We feel truly blessed to be joined as husband and wife," the couple told People magazine. "Our special day was fated and everything we could have ever asked for."

Naya has even changed her name to Naya Rivera Dorsey on her Instagram and Twitter pages.