National Teacher Day: Our Favorite Onscreen Teachers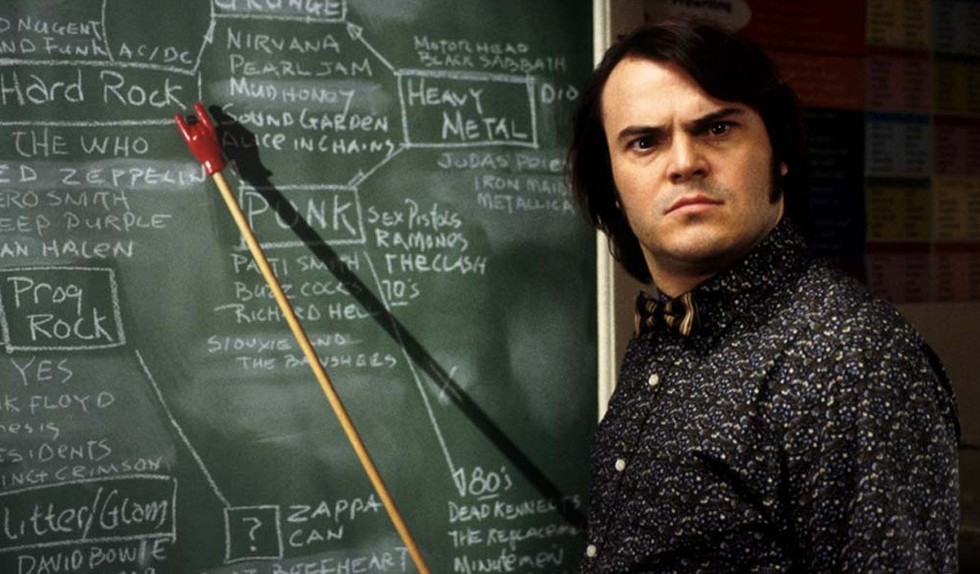 May 7, 2013 marks National Teacher Day, and to honor those who have educated and inspired us, we've compiled a list of our favorite onscreen teachers.
Dewey Finn (Jack Black), "School of Rock" (2003)
Dewey Finn may have been a rowdy, unemployed wannabe rock star, but after scheming his way into the classroom he became a new kind of role model. Dewey taught his students the true meaning of rock 'n' roll and encouraged them to rock out in every aspect of their lives.
Memorable Quote: "I have been touched by your kids... and I'm pretty sure that I've touched them."