National Enquirer To Apologize For False Philip Seymour Hoffman Gay Lover Story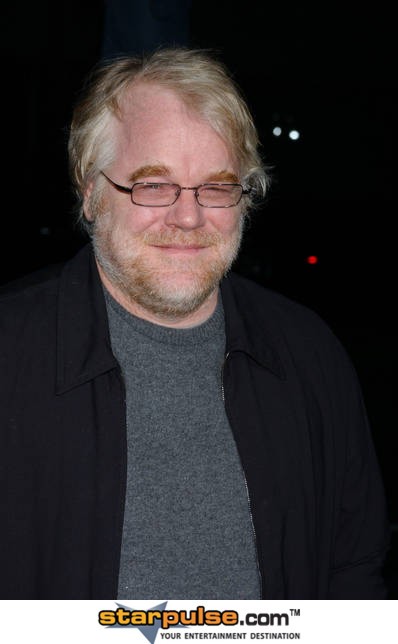 The National Enquirer has been forced to apologize and fund a foundation after they erroneously claimed David Bar Katz was a gay lover of the late Philip Seymour Hoffman.
Three days after the tragic death of the actor, the Enquirer published a piece quotes from someone claiming to be Katz saying he and Hoffman were in a gay relationship and often indulged in illegal drugs.
Katz told the New York Times, "My 14-year-old said, 'Dad, there's something online about you and Phil being lovers.' I said, 'Phil would get a kick out of that' … After I dropped the kids at school, I looked at my phone, and I've gotten a million calls."
Katz filed a libel suit hours later, and the Enquirer pulled the story and apologized. The New York Times now reports the Enquirer has bought a full-page advertisement in the Times to apologize and retract their story.
The Enquirer will also fund the American Playwriting Foundation, which will give out an annual prize of $45,000 for an unproduced play. The foundation, started by Katz following the death of Hoffman, will give out the Relentless Award in Hoffman's honor.
The Enquirer claimed they were duped by someone claiming to be the playwright, and have since forwarded the unknown man's details to Katz for a possible lawsuit. "I haven't filed yet — I have to be sure that I have the right Katz," he told the Times.