Natalie Portman Plans To Become A French Citizen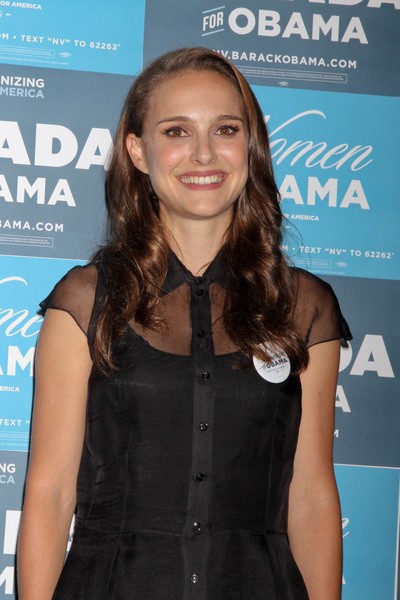 Natalie Portman wants to get French nationality.

The 32 year-old actress is hoping to legally adopt the same nationality as her husband, choreographer Benjamin Millepied, and would even consider changing the spelling of her name to be welcomed across the Atlantic.

She told Madame Figaro magazine: "I don't have the French nationality, but I would be love to get it. But I don't know if it's possible because I already have an American and an Israeli passport ... Perhaps I should add an 'h' to my name to make it sound more French [Nathalie]? My father named me after a song by Gilbert Bécaud. I grew up in a very Francophile atmosphere."

The couple and their two-year-old son Aleph are planning to move to Paris next year and have already begun house-hunting for the perfect pad in the French capital.

Natalie confirmed: "We're looking for an apartment! Benjamin and I are moving in autumn 2014 when his job at the Paris Opera Ballet starts.

"It's obviously a massive change to quit Los Angeles for Paris. I don't know what my life is going to be like, but I'm so excited."

The 32-year-old brunette beauty, who met Benjamin on the set of dark ballerina drama Black Swan, is also looking forward to exploring her passion for dance thanks to her partner's prestigious new role.

Natalie said: "I knew about and liked the ballet long before the experience of 'Black Swan' - I'd even toyed with the idea of becoming a dancer, like every other little girl.

"But to be able to approach the dancers up close, to see them practice, is definitely an extraordinary experience."