Natalie Portman Launches Movie Production Company To Make 'Female Comedies'

Hollywood star Natalie Portman wants to boost the profile of women in comedy by making funny films via her new production company Handsomecharlie Films.

The Black Swan star has set up the firm with her business partner Annette Savitch and they aim to emulate the style of raunchy comedy made famous by Judd Apatow in his hit 2007 movie Knocked Up.

Describing the projects as "female comedies", Portman tells Vogue magazine, "Women... are generally not allowed to be beautiful and funny, and certainly not vulgar.

"There's a difference between being in a bra and underpants as an object on a men's magazine cover and playing yourself - a woman with desires and needs who loves and laughs with her friends - in a bra and underpants."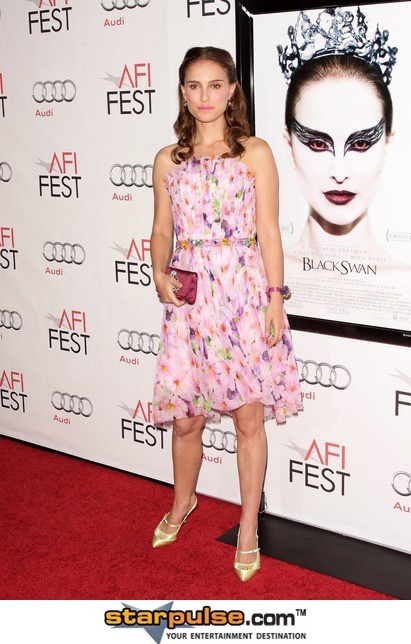 Click for more great Natalie Portman pictures: