Natalie Portman: 'I Smoked Weed In College'

Pregnant Natalie Portman is keen to distance herself from reports she likes smoking marijuana, insisting she loves stoner comedies, but no longer gets high.
 
The Oscar winner stars in new pot comedy "Your Highness" opposite James Franco and Danny McBride, but she doesn't want fans to think she's a stoner.
 
She tells Entertainment Weekly magazine, "I love stoner comedies. I smoked weed in college, but I haven't smoked in years. I'm too old. I wish I was that cool, but I'm like an old lady now. I'm in bed by 10 p.m. I can't do that anymore."
 
Portman plays a female warrior in the comedy, which comes out this weekend.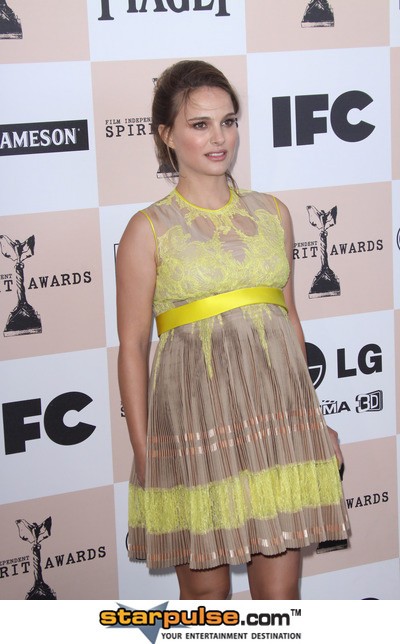 Click for more great Natalie Portman pictures: