Natalie Portman Excited About Moving To Paris With Husband Benjamin Millipied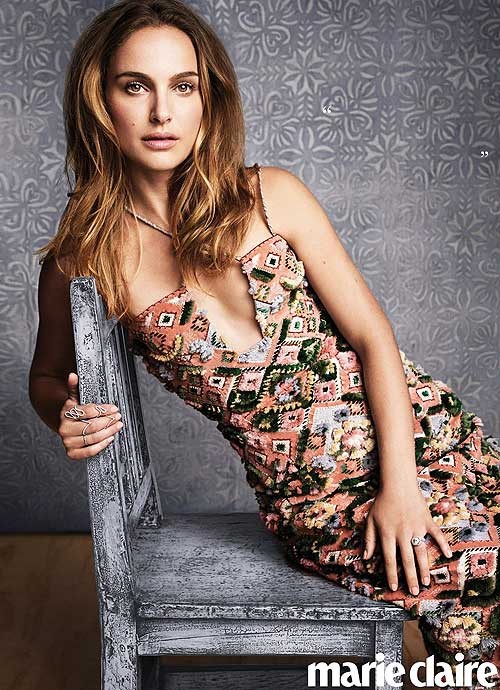 Natalie Portman is excited about moving to Paris.

The actress explains in the November issue of Marie Claire magazine that when husband Benjamin Millepied popped the question -- about moving to the City of Light, she couldn't turn the opportunity down.

"I just really really love it here," she says of her current home in Los Angeles. "It's one of the most exciting places to be in the world right now. It's really central in terms of the arts. It feels like things are happening in L.A., you know?

"New York is more where art is bought than where art is made… I'm really lucky. When Ben [husband Ben Millipied] asked me if I wanted to go to Paris, I freaked. Everyone dreams of living in Paris."

Portman has a slew of new films on the way following more than a two-year hiatus from the big screen since 2011's "Thor".

First off, she'll star in the film's sequel, Thor: The Dark World, which opens Nov. 8; followed by three movies in 2014, along with her directorial debut, "A Tale of Love and Darkness".