Nastia Liukin On London Olympics And Advice For Aspiring Gymnasts (sponsored)
Are you ready for the 2012 Olympics? Olympic gold medalist Nastia Liukin recently spoke with me about what it is like for an athlete to be part of the Olympic experience, as well as the advice she has for both aspiring gymnasts and their parents and coaches.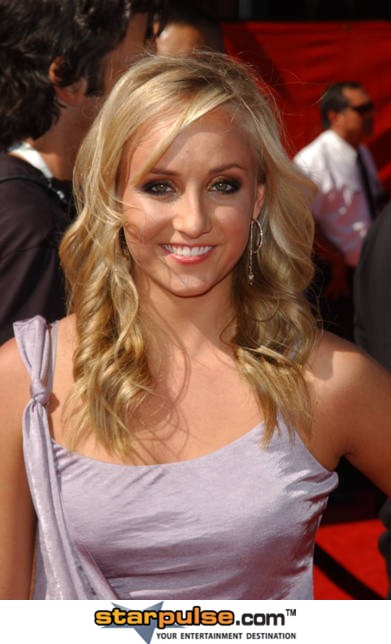 Liukin is a five-time Olympic medalist, four-time World champion and nine-time World medalist in gymnastics at the relatively young age of 22. She is currently supporting Team USA as they prepare for the 2012 Olympics in London, which begin later this week.
Among her other current projects is helping Fisher-Price launch the Fantastic Gymnastics Dora doll which aims "to bring fun and inspiration to aspiring gymnasts everywhere."
You can also visit her official website and follow her on Twitter (@NastiaLiukin). Watch my video interview with Nastia below:
For more from Brittany Frederick, visit my Starpulse writer page and follow me on Twitter (@tvbrittanyf).
(c)2012 Brittany Frederick/Digital Airwaves. Appears at Starpulse with permission. All rights reserved. No reproduction permitted.