Nastassja Kinski Praises Sister For Revealing Father's Abuse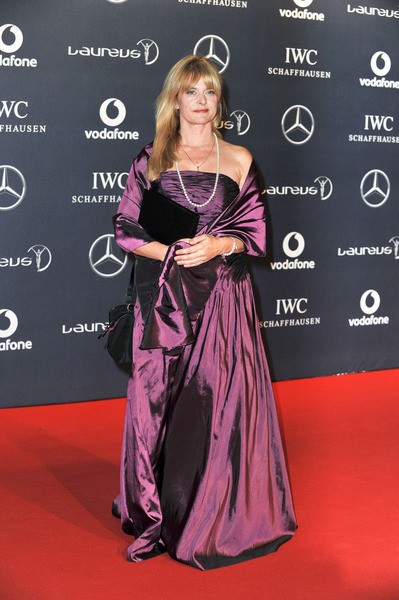 Celebrated actor Klaus Kinski sexually assaulted his daughter Pola from the age of five to 14, and actress Nastassja Kinski has praised her half-sister for going public with the allegations.
Nastassja told Germany's Bild magazine she was "deeply shocked" by the 60-year-old's revelations, but she's proud her sister spoke out.
The news has been difficult for the actress to digest, but she's quoted as saying: "My sister is a heroine, because she has freed her heart, her soul and also her future from the weight of the secret."
In her upcoming biography "Kindermund," Pola claims she was repeatedly raped by her father, who ignored her protests and turned her into "his little sex object, bedded on a silk cushion."
 
Pola reveals she decided to speak out about her abuse because she could no longer stand the adoration of her father's fans. She explained, "The idolization has got worse and worse since he died."
 
Klaus Kinski died of a heart attack in 1991.