Nas Loses Home To Foreclosure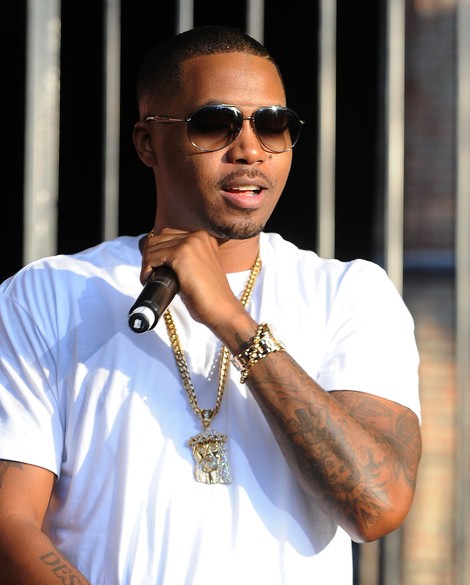 Apparently even celebrities are having problems holding onto their homes. Rapper Nas has reportedly lost his Georgia home to foreclosure.
The singer reportedly defaulted on payments for a two-bedroom home he bought in 2004 for $585,000, according to TMZ.com. SunTrust bank has claimed the property to recover $507,000 Nas allegedly owes officials.
The bank recently foreclosed on the property and sold it at public auction for $348,500 last month.
Meanwhile, Nas and Lauryn Hill are preparing for a 10-city tour that starts Oct. 29 in Dallas, Texas.