Naomi Watts Used Childhood Heartache For 'Diana' Role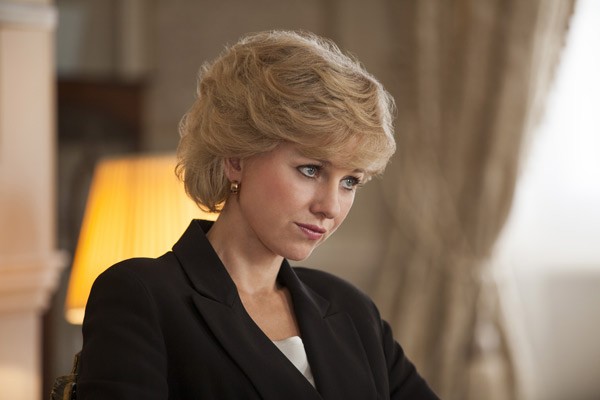 Naomi Watts called upon her own experience of childhood pain to ensure her portrayal of Diana, Princess Of Wales does not risk upsetting the royal's sons.

The 44 year-old actress was cast as the late British princess in Oliver Hirschbiegel's upcoming biopic Diana  but her immediate concerns were the feelings of Diana's sons, Princes William and Harry.

Naomi's father, Peter, died of an apparent drug overdose when she was just seven years old and she was determined to make sure her part in the movie does not upset the royal brothers, who were aged 15 and 12 when Diana died in a car crash in Paris in 1997.

She tells British magazine Event, "I've thought about her sons, of course, and it's haunting that they lost their mother because I know what it means to lose a parent so young.

"I'm always thinking about those boys - I can't imagine growing up without a mother. Of course it was in my mind when I made the decision to do the film; how would they feel? I would hate to upset them. I hope they feel good about it."

"It's a piece of history that we are all interested in and at some point the story had to be told."

Furthermore, Naomi was determined to channel the spirit of Diana while shooting the biopic; she was convinced she felt the tragic royal's presence on set.

The actress tells the magazine, "There were definitely moments when I felt Diana's presence - I dreamed about her a lot, too, and that's a first. I kept wondering to myself: 'Would she have liked it?'

"So I found myself constantly asking for her permission to carry on. I had saturated myself with Diana and her life and I felt this enormous responsibility of playing this iconic woman. It felt like I was spending a lot of time with her. There was one particular moment when I felt her permission was granted.
"That won't sound right in print, I know."