Naomi Watts Uncertain How To Play Marilyn Monroe

Naomi Watts is daunted by her upcoming role as Marilyn Monroe - admitting she doesn't know how to play the iconic sex symbol.
 
The actress portrays the Some Like It Hot siren in new biopic Blonde, but confesses she can't figure out how to tackle the role - because no one really knew the real Monroe.
 
She says, "I don't have a plan yet on how to do it. It's going to be a huge undertaking because everyone obviously has their own idea about who she was."
 
"It's a high-pressure thing to take on because of how iconic she was. I don't know how I'll go about it."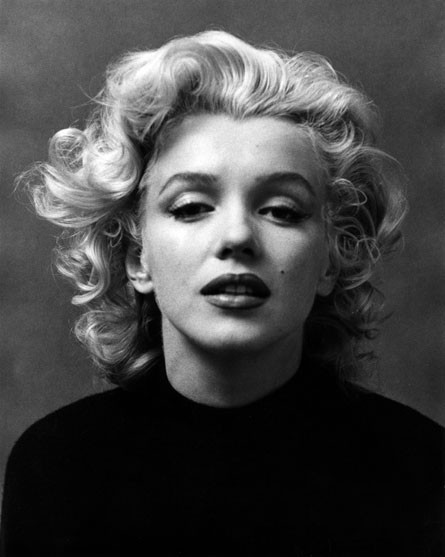 Click Here For More Naomi Watts Pictures