Naomi Watts Avoids Botox So She Doesn't Look 'Freakish'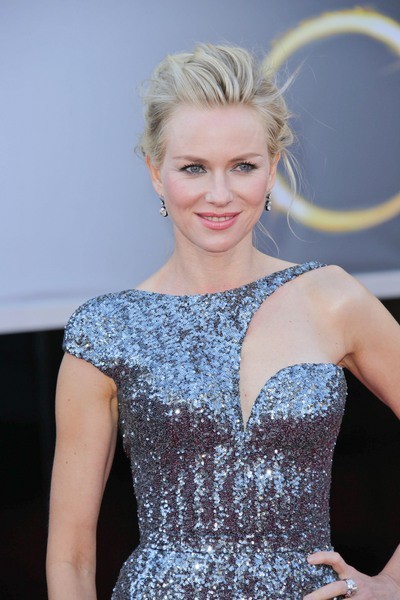 Naomi Watts, 44, has decided not to use Botox because she prefers to age gracefully, show emotion on the big screen, and avoid a "freakish" appearance.
"The Impossible" actress told Good Health magazine: "I certainly don't judge anyone who does it, but most of the characters I play are going through some kind of emotional turmoil, so my job requires me to have expression. If my face was frozen, what right do I have to play that part?
 
"All the women who haven't (done) anything to their faces are still able to play great roles. And some of the ones who have done something have messed it up - they look freakish. Anyway, for me it's about playing women with rich lives - and the longer the life, the deeper the wrinkles."
Watts isn't sitting around letting herself age - she is very active. "I do Pilates, dance-cardio and yoga to keep in good form. I also play tennis because I love the sport. The competitive side to it makes it much more fun than just doing workouts," she added.
The actress plays Princess Diana in the upcoming film "Diana." She has also been cast as Marilyn Monroe.