Naomi Judd Not Angry About Daughter Ashley's Book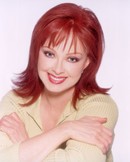 Ashley Judd's mother is adamant she is not angry with her daughter for detailing her troubled childhood in a new book, insisting the actress has the right to tell her side of the story.

The Double Jeopardy star hit headlines this month by detailing shocking claims of abuse and sexual assault in her candid autobiography, All That is Bitter & Sweet.
Judd alleges she was abused by an older man living near her family home and later taken advantage of by a relative's husband, while she also claimed to have been neglected as a child.

Judd's singer mother Naomi has now spoken out about her daughter's claims in an interview on TV show The View.
When asked whether she thought Ashley was neglected, she replied, "In a way I do. But the thing I want to acknowledge is that I adore my daughter... I support Ashley."

Ashley's sister Wynonna adds, "We're allowing each of us to have a voice. It's Ashley's turn. We all have three different realities of the same car ride to the nightmares we were in."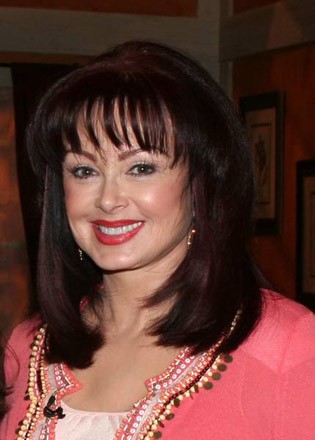 Click Here For More Ashley Judd Pictures