Naomi Campbell Upset Over 'Completely Untrue' Elephant Polo Party Story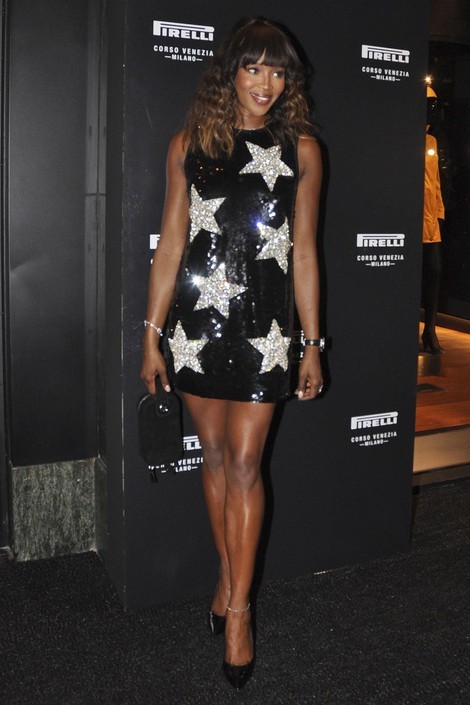 British supermodel Naomi Campbell has called a recent story alleging that she's planning an 'elephant polo party' for her boyfriend's 50th birthday celebration in India "completely untrue."

Campbell, who is dating Russian billionaire Vladislav Doronin, had reportedly come under fire from animal rights organization PETA (People for the Ethical Treatment of Animals); and spokeswoman Benazir Suraya blasted her as being "clueless" as to the treatment of elephants used for the sport.

Suraya reiterated PETA's stance on how the pacyhderms are treated in polo matches; saying that elephants used for polo are kept in chains, which "result in painful wounds and pressure sores" that often get infected, and are "driven insane" from the way they're treated by those involved in the sport.

Naomi's rep contacted us about the story with the following statement:


An allegation has been made in the media that Naomi Campbell is responsible for organizing an elephant polo tournament for her partner Vladislav Doronin's 50th birthday celebration in India.

Also, that Ms. Campbell has no concern for the potential cruelty to elephants involved in such polo tournaments. These allegations are completely untrue.

Ms. Campbell has neither organized nor requested the organization of any such elephant polo tournament as part of the birthday celebrations or otherwise.

Ms. Campbell is extremely upset by these untrue allegations, which were first published in a UK newspaper and which have been widely repeated around the world, and has instructed her lawyers in London to deal with the matter immediately.