Naomi Campbell Calls For More Black Models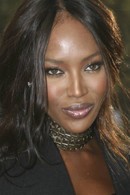 British supermodel Naomi Campbell has rounded on her fashion industry bosses, calling on them to use more black models on the catwalk.
 
The outspoken beauty was reduced to tears on Tuesday when she collected the Special Recognition Award at the British Fashion Awards in London, in honor of her 25-year modeling career. However, she used the event to speak up for young black models who claim they are being shunted aside in favor of white women.
 
Campbell tells London's Evening Standard, "We're all aware that we need to introduce more women (of color). But what I've seen recently is that I've seen it go backwards slightly. We need to raise awareness again and need to start using women of color more. When I look at the shows this season, there weren't as many as a year-and-a-half ago. We've got to keep speaking out, so as boring as it may be, if you hear me saying it over and over again I have to stand up for my fellow comrades (sic)."

"It's not for myself, but the younger girls who come up to me and say, 'We didn't get used this season, we didn't do this, someone used 81 models and didn't use one of us'. In that respect if they come up and talk to me, and I'm able to speak on their behalf, then I will."

Campbell was backed up by Alexandra Shulman, the editor of British Vogue, who added: "I really admire Naomi for lobbying about the use of a models with a more varied ethnicity."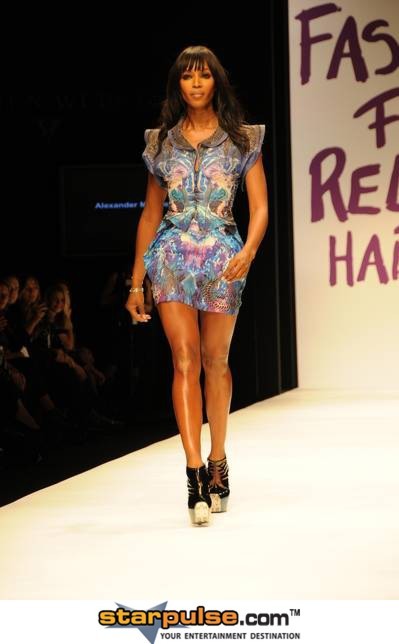 Click Here For More Naomi Campbell Pictures