Naked Stalker Breaks Into Bam Margera's Home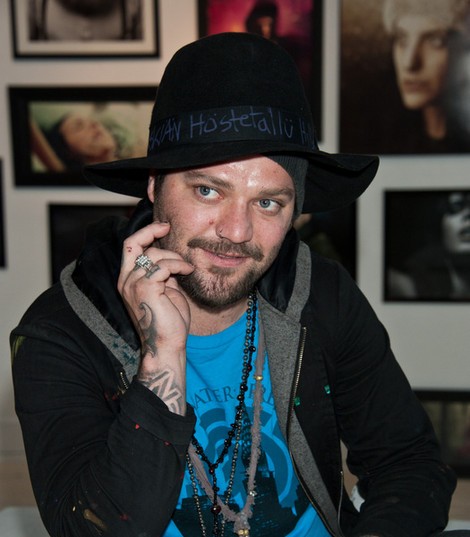 An alleged stalker broke into Bam Margera's home in Pennsylvania on Thursday night, stripped naked, and woke him up with a kiss.
The "Jackass" star called police and told them the 24-year-old woman was masturbating in front of him. Police then reportedly picked up the naked woman outside of his home after Margera insisted she leave his house.
She faces charges of burglary, criminal trespass, and stalking, according to TMZ.com.