Nadine Coyle 'Haunted' By Failed Adoption Bid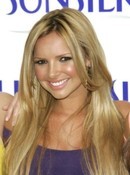 Girls Aloud star Nadine Coyle will be "haunted forever" by the face of an orphan she dreamed of adopting - because she'll always "regret" allowing red tape to stop her from taking in the youngster.

The singer visited Thailand shortly after a tsunami struck on Boxing Day in 2004 and she met four-year-old Lui, whose parents died in the disaster.  Coyle hoped to adopt the boy, but she dropped the plans when the paperwork proved "too complex" - and the star is haunted by her decision.

She tells Britain's The Sun, "He wouldn't let go of me the whole week I was there. Even though I really wanted to rescue him and keep him safe it was just too complex to adopt him. I spoke to my family about it and my mum and dad said they were going to help me out. I'm going to be haunted forever by little Lui's face. It just seems really, really stupid now that I let a load of complications stop it happening."

"It was literally a matter of life and death for him to find a new home. Now every Boxing Day when I'm sitting around with my family, I can't help thinking about what's happened to him. I wish I could track him down. It will always be the biggest regret of my life that I didn't take him in."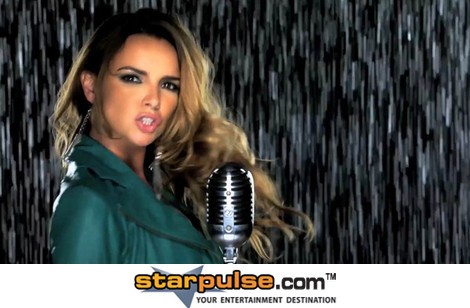 Click Here For More Nadine Coyle Pictures