Mystikal Urges Troubled Youths To Turn Their Lives Around

Rapper Mystikal is urging troubled youths to learn from his mistakes and stay out of jail, after completing a six-year prison term earlier this year.
 
The Danger hit-maker, real name Michael Lawrence Tyler, pleaded guilty to sexual battery and extortion charges stemming from a 2003 arrest. He was charged with forcing his female hairstylist to perform sex acts on him and two of his bodyguards because he believed she had stolen $80,000 from him.

The rapper was released from a Louisiana state prison earlier this year, and now he hopes his story can help save troubled youths from leading a life of crime.
 
He tells Hip-Hop Weekly magazine, "I can definitely let them knuckleheads know, the dog that's barking at you, that dog bit me, and it's not the route you want to take. I'm sure going through what I just went through, that I'll get them to listen to me."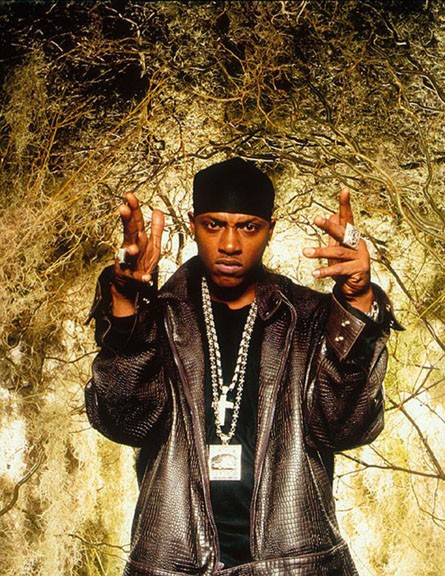 Click Here For More Mystikal Pictures