Mystikal Sentenced To 90 Days In Jail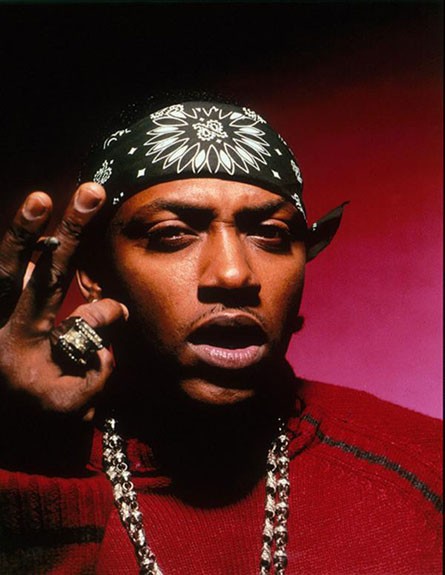 Rapper Mystikal has been sentenced to three-months behind bars after violating his 2010 probation.

The Danger (Been So Long) hit-maker pleaded guilty to sexual battery and extortion in 2004 after forcing his stylist to perform sex acts and he was ordered to serve six years in prison for the crime.

Mystikal, real name Michael Tyler, walked free in January, 2010 and was placed on five-years probation, however, the hip-hop star violated that order on February 22nd when he was taken into custody on a misdemeanor charge of domestic abuse battery.

And on Monday Louisiana State District Judge Tony Marabella ordered the 41-year-old New Orleans native to serve 90 days in jail.

He is due to report to jail on May 14th but the star will receive nine days credit for time served following his arrest.