Mystikal Released From Prison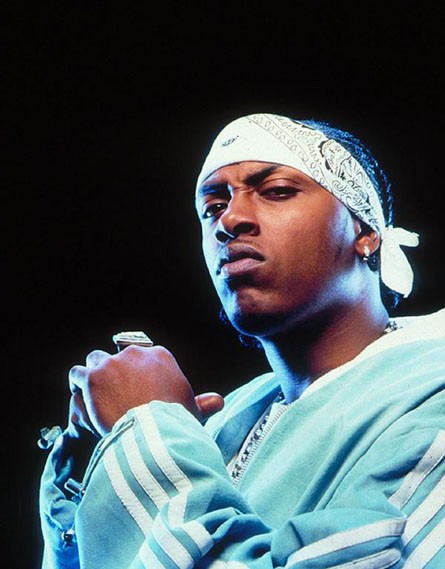 Rapper Mystikal became a free man on Friday after he was jail.

The Danger (Been So Long) hit-maker, real name Michael Tyler, checked into jail on May 14th to begin an 81-day sentence relating to a 2010 probation violation.

He pleaded guilty to sexual battery and extortion in 2004 after forcing his stylist to perform sex acts and was sentenced to six years in prison for the crime.
The star walked free in January, 2010, and was placed on five years' probation - but he violated that order in February when he was taken into custody on a misdemeanor charge of domestic abuse battery.

He was subsequently imprisoned in Louisiana, but on Friday he walked free from East Baton Rouge Parish Jail, according to TMZ.com.