Mya Calls Jay-Z Affair Stories 'False Rumors Crafted For Ratings'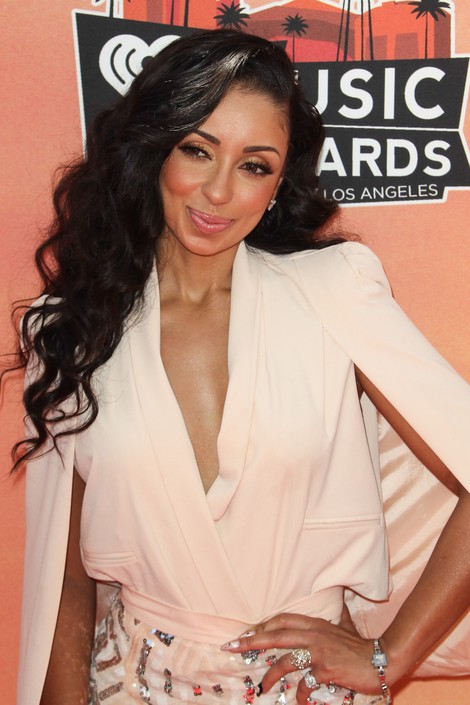 R&B singer Mya has blasted rumors that she's been carrying on an affair with rapper Jay-Z behind his wife Beyonce's back.

Website MediaTakeOut.com posted an article hinting that she and Jay-Z have secretly been together for over a decade, but she wasn't called out by name. Instead, the website referred to her as a "very short-named R&B singer who hasn't had a hit in awhile."

The site also painted her as little more than a high-priced call girl, alleging that she "lives off the generosity of Jay Z and a couple of other guys."

Mya got wind of the rumors on Thursday and blasted MTO, saying, "Never did, never was, never will (have an affair with Jay Z)," she said in a reply to a fan on Instagram. "Illegitimate, thirsty sources with no facts and that's the 'media' for you - especially today. I play second to no one, pay my own bills, have my own label, own management company, rely on God only and respect myself & marriage too much for nonsense.

"False rumors are crafted for ratings & numbers. And miserable, unhappy people need someone to judge to deter the attention away from their own misery and feel better about their miserable lives. If they did it to Jesus, they'll do it to anyone. God bless."

Earlier this week, Beyonce changed the lyrics to one of her songs that led to rumors and speculation that she was alluding to Jay-Z cheating on her.

She later quashed the stories by posting a photo of her family on Instagram.