Music's 'Trash Chic' Trend - Hot Or Not?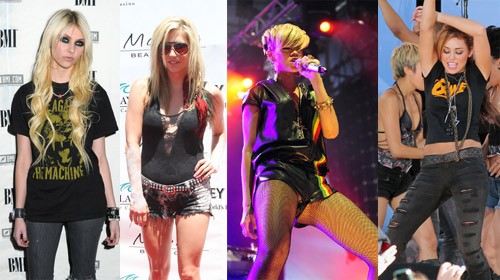 Trash chic, which should really be a faux pas, is the here and now fashion trend in the music industry.  We're not sure when it will end, but it seems many music entertainers are embracing the look. 
What do you think of all this trashiness going on in music today? See the pics, and take the poll below!
Lady Gaga
Whether it is to be believed or not, for Lady Gaga "trash chic" is an artistic statement.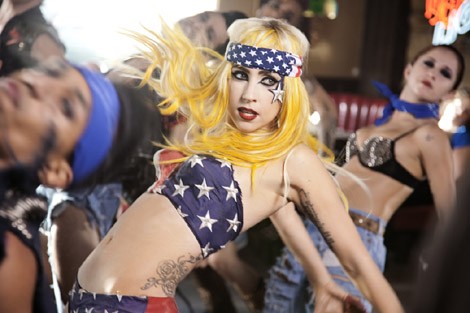 Ke$ha

New singing sensation Ke$ha has been vocal about the way she looks and is very proud of her new "trash chic" lifestyle.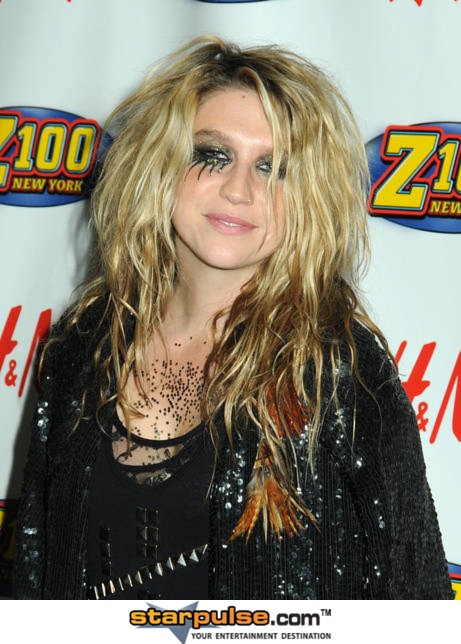 Katy Perry

Katy Perry is a singer who really knows how to bring more of the "chic" out in her "trash chic" image.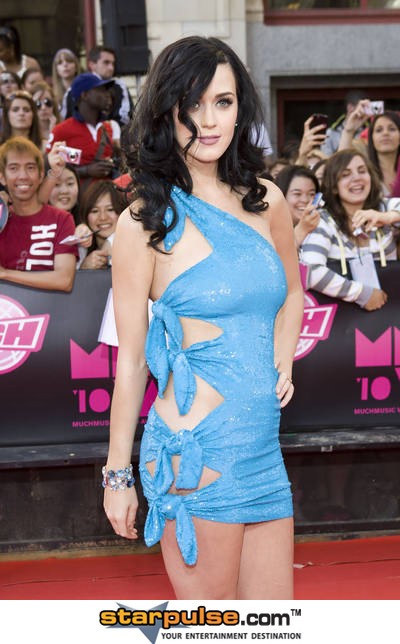 Rihanna

Pop star Rihanna has turned more heads in the public for her  everyday R-rated "trash chic."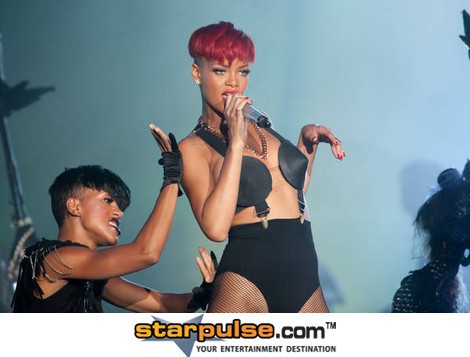 Christina Aguilera

Singer Christina Aguilera's fashion sense maybe going for edgy, but we just think it's more "trash chic."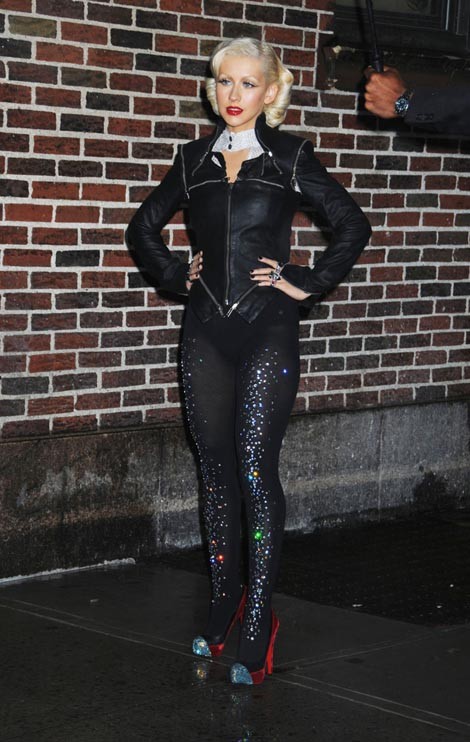 Miley Cyrus

Singer Miley Cyrus has said hello to adult-hood with a good "I can't be tamed" dose of "trash chic."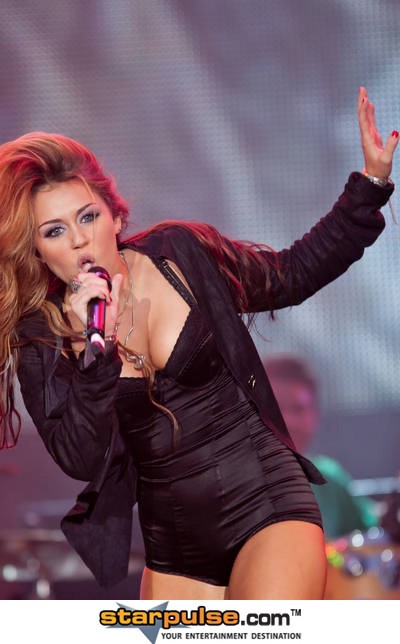 Taylor Momsen

For actress Taylor Momsen, transitioning into her singing career with a new "trash chic" image was the perfect tool.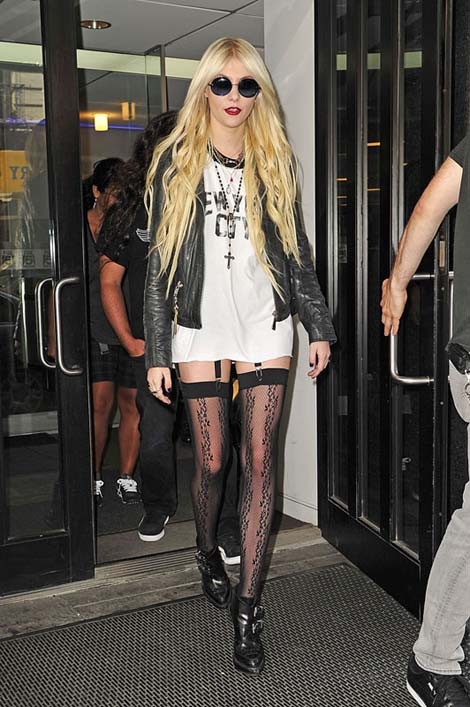 Nicki Minaj

Rapper Nicki Minaj's career is starting off with a Barbie styled type of "trash chic."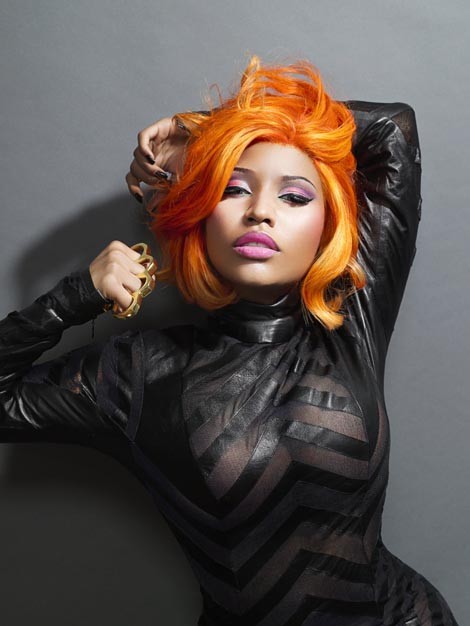 MIA

Firecracker rapper MIA is always inspired by a motley flavored sense of "trash chic."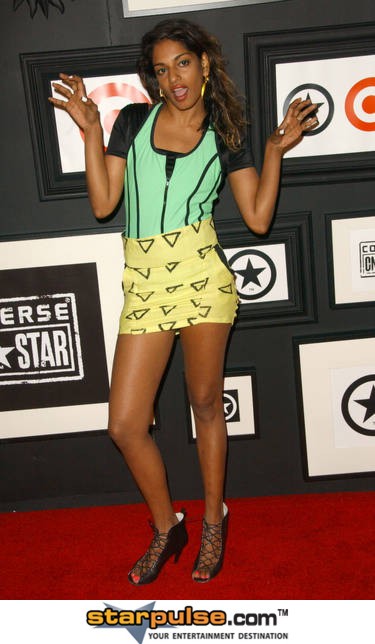 Lil Kim

Rapper Lil Kim, besides rapping, has made a career out of her "trash chic" image.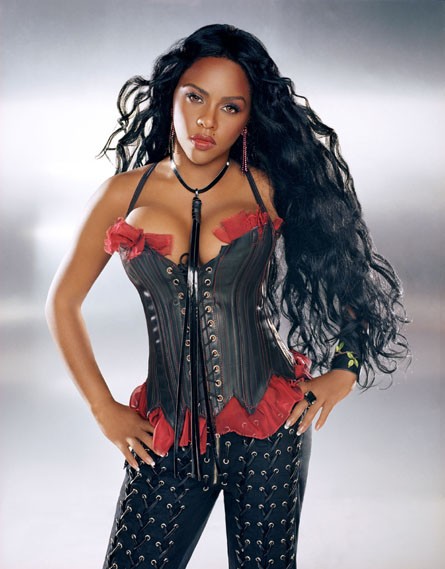 Adam Lambert

When he goes all out, singer Adam Lambert's "trash chic" can not be outdone.