Music Valentines: Most Romantic Couples In Country Music
It's no secret; When it comes to romance, Country music stars are the most romantic valentines.  Whether in public or private, these romantic couples wear their hearts on their sleeves, and go whole hog when it comes to lovin.'  Here are our favorite romantic couples in Country music.

Faith Hill & Tim McGraw

Besides being some of Country music's biggest sex symbols, singers Faith Hill and Tim McGraw are a romantic Country music pairing that couldn't be more perfect.  The married couple, besides a deep common love of music, now share a family of three daughters.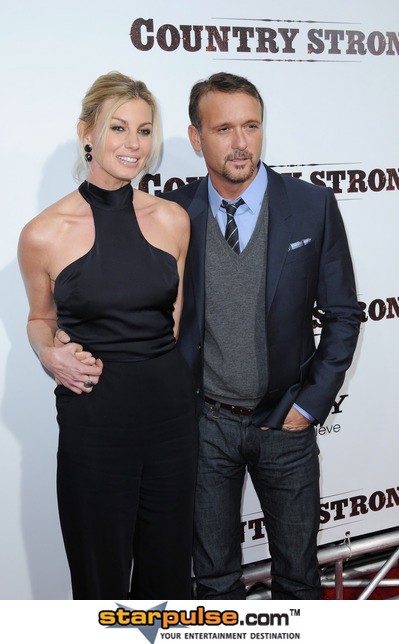 Lisa Hartman Black & Clint Black

Romantic Country music couple Lisa Hartman and Clint Black, aside from singing hot full proof Country duets such as "When I Said" together, have shared a fairytale marriage of two decades.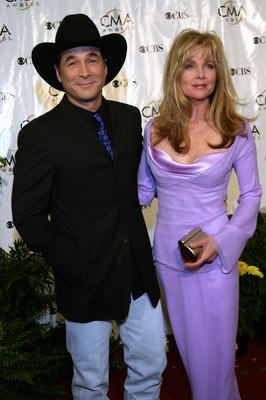 Miranda Lambert & Blake Shelton

2010 was a pivotal year for romantic Country music couple Blake Shelton and Miranda Lambert.  The gushingly enamored pair's courtship celebrated an old fashioned and traditional engagement last year in consideration of a lifelong duet together.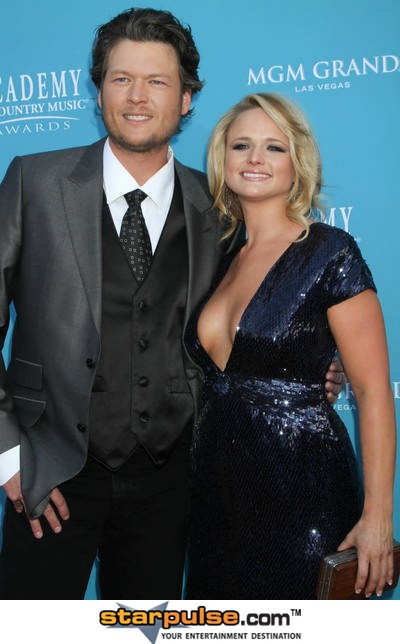 Trisha Yearwood & Garth Brooks

Not only do they also share a love of music, fellow music stars Trisha Yearwood and Garth Brooks extended from their common interest into a romantic Country music partnership.  The couple made it official in 2005.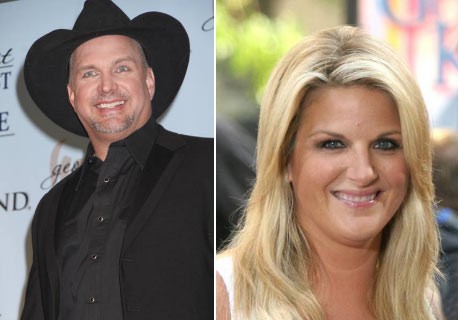 Nicole Kidman & Keith Urban

Australia may not be the Country music capitol of the world, but it certainly was a love of Country music that brought actress Nicole Kidman and Country music superstar Keith Urban together.  Today the married couple also call Nashville, Tennessee home.