Music Spotlight: Troye Sivan – Youthful Alt-Pop Warrior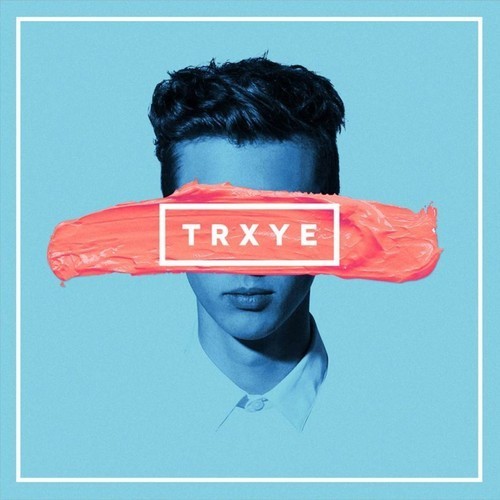 Often times, a teen musician offers one of two things as a recording artist – bubblegum and more bubblegum.  Call it schmaltz. Maybe that assertion is over simplistic, but typically, teen musicians tend to appeal to audiences of their peers or even younger.  Not many youngsters have the ability early on to crossover or appeal to more mature, older listeners.  With numerous EPs released from burgeoning teen acts, most appealed to, well teens.  No shade 5 Seconds of Summer, The Vamps, or Shawn Mendes.  
For Troye Sivan, the script is a bit different.  With Sivan, a multitalented 19-year old from Perth (Australia), there seems to be a greater maturity and widespread appeal from his debut EP, TRXYE.  That doesn't mean that TRXYE eschews aiming at a teenage base per se, but examining the five songs gracing the EP, none of them are typical teen-pop fare. 
Sivan, as mentioned earlier wears a number of hats: actor, YouTube personality, and recording artist.  Like many YouTubers, Sivan seems to relay his life and express his big personality through numerous videos available to view on his channel.  One of the more personal revelations from Sivan was in regards to  his sexuality; the musician is openly gay.
Besides sharing personal information with the world, Sivan has also recorded numerous covers on YouTube, which is definitely an effective means of being discovered and elevating one's profile these days.  Among numerous covers is one of Adele's #1 hit, "Someone Like You."
As a vocalist, TRXYE depicts Sivan as more of a minimalist – he's not one to deliver flashy runs or a powerhouse performance.  Sivan's style sounds quite reminiscent of Lorde, with alternative-pop seeming to be his M.O.  Even though his voice is one characterized more by its cool and poise, Sivan's understated approach actually makes the songs on TRXYE have more weight and relevance.
Besides showing incredible vocal poise, the song titles themselves are a bit deceptive.  Sure a pop song named "Fun" probably involves some sort of guilty pleasure.  However, on TRXYE, "Fun" is references people being killed in the Middle East.  On "Gasoline," Sivan isn't referencing filling up the SUV, but rather references relationship issues.  When Sivan is expected to assimilate to trendy pop, he doesn't – he thinks outside of the box.
Ultimately, call Troy Sivan a youthful alt-pop warrior – he has elephantine potential. Those unfamiliar with him should get to know him – he could very well be the future of pop.  Of course, negative noodles can throw the "or not" in as well.
That said, by no means does Sivan represent clichés.  He seems to have a plan to pave his own way as an artist.  Frist week numbers for TRXYE EP were solid, considering its release on a Friday as opposed to Tuesday. Regardless of numbers, the EP is definitely worth the time.  Don't sleep on this kid!