Music Spotlight - Stromae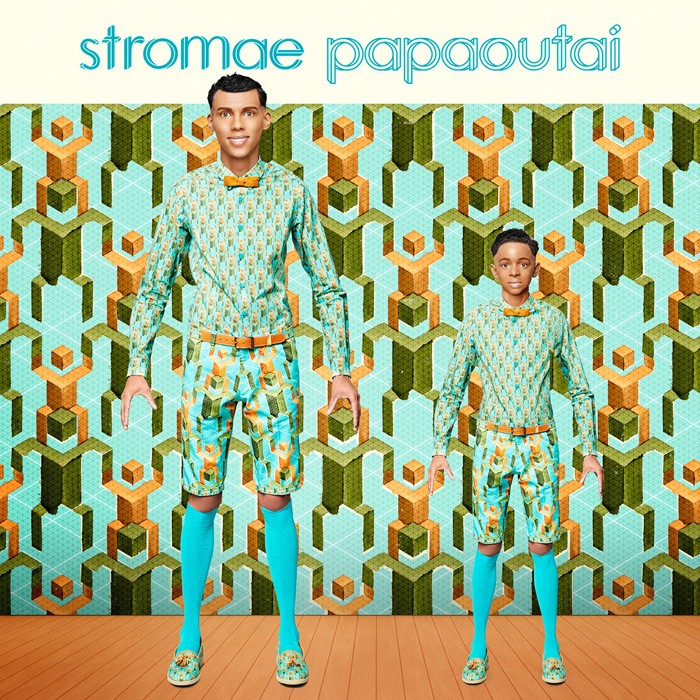 Paul Van Haver, popularly known as Stromae is a Belgian music producer, composer and rapper with a focus on infectious electro-dance and hip-hop. His stage name, Stromae is an anagram of the word "maestro" - which is the title usually given to a master musician. 
Paul has been a part of a number of different hip-hop and rap projects, including a duo as well as a solo career under the pseudonym as Opmaestro. His first radio broadcast was his debut song Alors on Danse which was met enthusiastically by Flemmish and French people alike. Recently, his newest single Papaoutai (translated: Papa où t'es or Dad where are you?) has taken both Europe and America by storm, climbing to #1 in Belgium and France, #2  in the Netherlands and attracting media attention in the states.
Stromae cites that the inspiration for Papaouitai was fatherhood. Stromae's father was murdered in the Rwandan genocide in 1994, and Papaouitai, despite having a very upbeat sound, is really a song about what it's like to grow up fatherless. Even if you don't speak French, it's very evident in the music video. 
Stromae does all of his own vocal work, and sings exclusively in French. In an interview with NPR, Stromae said he hadn't imagined his music would be listened to outside of French speaking areas of the world. That being said, he's optimistic about performing across the world, and even in America, in French. It's done cultural wonders as well, some Belgian listeners agree that it's gone a long way to bridge the cultural gap between French- speaking Belgians and Flemmish-speaking Belgians.
Stromae's sound is very unique. He's hard to compare, because he brings in influences from American Rap and hip hop, Eurodance and even some Rumba. His music has a feel all of its' own, and his vocals are equally unique. His vocal style fluidly switches between song and spoken, rhythmic rap that conveys all the same emotion of song, without sounding scolding like how many contemporary rappers sound.
Stromae is a unique artist who is carving out a genre and name for himself. He's definitely worth checking out if you haven't already!
Must Listen To

: Alors on Danse, Papaouitai, Ta Fête, Tous Les Mêmes
Similar Artists

: Maître Gims, Orelsan, Keen'V 

Soundcloud : Facebook : Twitter : Youtube