Music Quiz - How Much Do You Remember From 2012?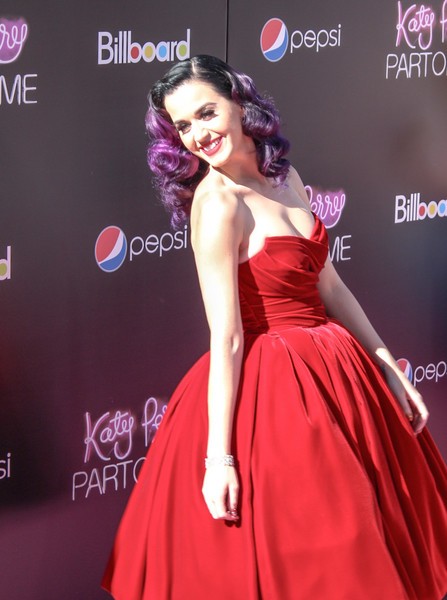 Test your knowledge of the big showbiz news of 2012 with WENN's quiz of the year. Tomorrow you can prove your Hollywood chops, but first let's see if you were paying attention to all things rock 'n' roll this year...

1. In VH1's 100 Greatest Women in Music poll for 2012, who came out on top?

a. Beyonce
b. Lady Gaga
c. Madonna

2. The Beastie Boys suffered a huge loss in May when founding member Adam "MCA" Yauch lost his battle with cancer, but what was the title of their groundbreaking debut album?

a. "Straight Outta Compton"
b. "Licensed to Ill"
c. "King of Rock"

3. Lady Gaga was forced to cancel a concert in which Southeast Asian country in June after facing staunch opposition from conservative campaigners over her raunchy stage show?

a. The Philippines
b. Singapore
c. Indonesia

4. Which R&B star's stepson died following a boating accident in July?

a. Ne-Yo
b. Usher
c. R. Kelly

5. Whitney Houston passed away in February, which star performed at her funeral?

a. Aretha Franklin
b. Mariah Carey
c. Alicia Keys