Music Producer Dr. Luke Blamed For Ke$ha's Eating Disorder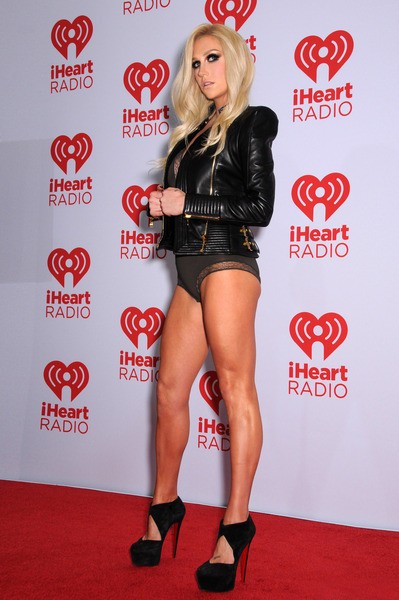 Music producer Dr. Luke has been tagged as the main reason that Ke$ha entered rehab for an eating disorder earlier this week.

The producer, real name Lukasz Gottwald (and not a real doctor), reportedly pressured Ke$ha into losing weight after her hiatus following her 2011 "Get Sleazy" tour.

Dr. Luke pushed her management team to get her to lose weight, and, according to TMZ.com, he even told her that she "looks like a f***ing refrigerator" during a 2012 video shoot.

Dr. Luke has produced hits for Katy Perry, Rihanna and P!nk.

"I'm a crusader for being yourself and loving yourself but I've found it hard to practice," Ke$ha said in a statement when she entered the Timberline Knolls rehab center outside of Chicago, Illinois. "I'll be unavailable for the next 30 days, seeking treatment for my eating disorder ... to learn to love myself again. Exactly as I am."