Music Moguls Dr. Dre and Jimmy Iovine Donate $70 Million For New USC Academic Program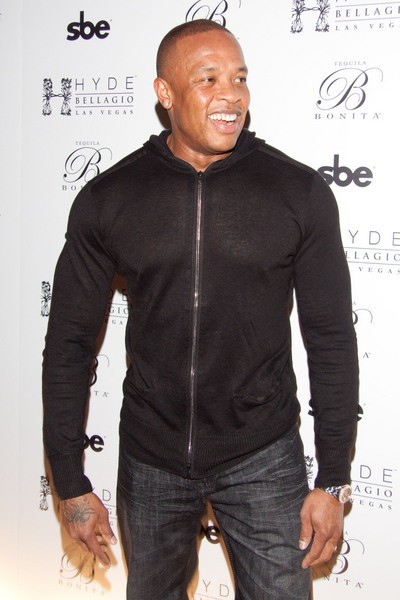 Hip-hop star Dr. Dre and music mogul Jimmy Iovine have pledged $70 million to the University of Southern California to fund a new academy that will help serious music students break into the industry.

The donation from Iovine and Dr. Dre, real name Andre Young, will build the Jimmy Iovine and Andre Young Academy for Arts, Technology and the Business of Innovation at the university. The new school will provide a four-year undergraduate program and give students new tools to aid in their music education. The program includes computer science, graphic design, business and leadership training and engineering in its curriculum, which will open to students in the fall of 2014. The program will only be open to 25 students.

"I feel like this is the biggest, most exciting and probably the most important thing that I've done in my career," Dre tells the New York Times.

Members of the school's current faculty will teach courses in the program, and will include "industry icons and innovators as visiting faculty and guest speakers," according to a statement from USC.

"The vision and generosity of Jimmy Iovine and Andre Young will profoundly influence the way all of us perceive and experience artistic media," university President C.L. Max Max Nikias said in a statement. "We are committed to encouraging our students to use their intellectual and creative resources to effect change in all segments of society. Our goal is to ensure that the academy is the most collaborative educational program in the world."

Iovine says he hopes the school helps produce the next big innovator.

"If the next start-up that becomes Facebook happens to be one of our kids, that's what we are looking for," he said.

Between them, the two stars have discovered and started the careers of such artists as 50 Cent, the Black Eyed Peas and Lady Gaga; and their collaboration on the "Beats by Dr. Dre" high-end headphone-line pulled in over a half-billion dollars in 2012.