Music Fridays : 10 Carefree Songs to Celebrate Any Weekend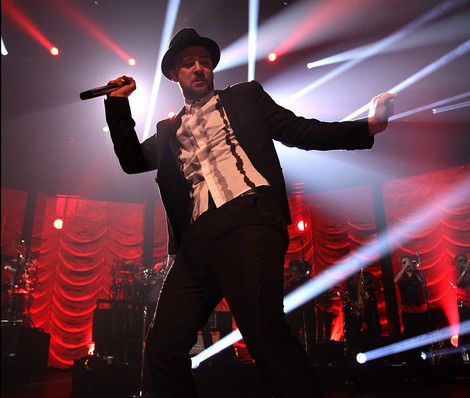 Whether you're getting your weekend started early on 'Thirsty Thursdays' or going out with your boys (or girls or 'boo'), here are ten songs to celebrate the weekend.  Disclaimer: this list has no intentions of establishing a romantic vibe.  It's all carefree fun!
1) The Black Eyed Peas, "I Gotta Feeling"
from The E.N.D. (2009)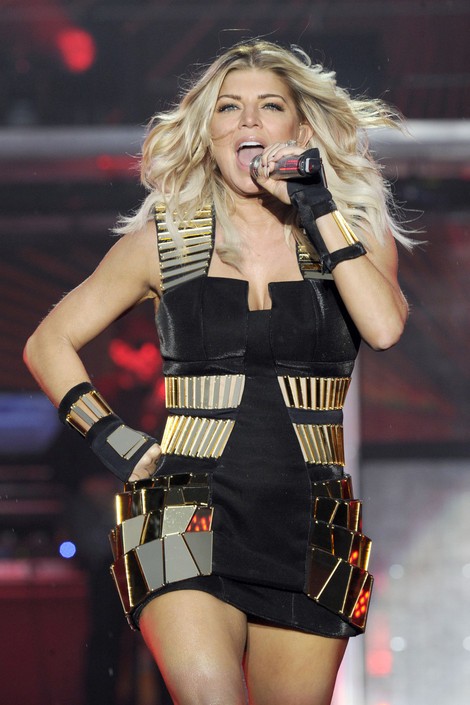 Honestly, any Black-Eyed Peas songs would suffice, particularly from The E.N.D.  "Fill up my cup (DRANK), mazel tov!" Throw in a little "Boom Boom Pow" for some extra weekend vibe – whatever that even means.   
2) LFMAO, "Party Rock Anthem"
from Sorry for Party Rocking (2011)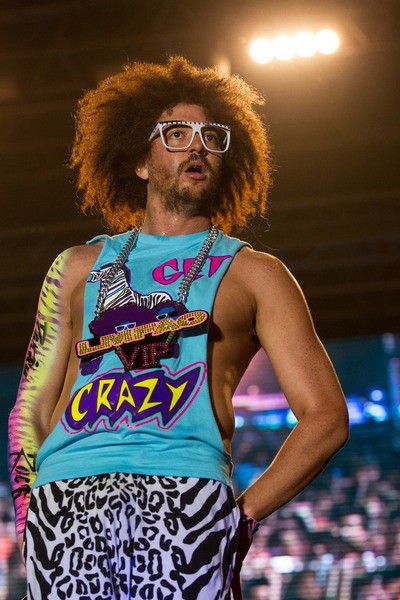 "Everyday I'm shuffling!" Sure, you definitely can't take an electro-pop duo named LFMAO seriously (check urban dictionary if you don't catch the drift), but hey, it's the weekend, who gives a…? "Party rock is in the house tonight / everybody just have a good time!"  Supplement anything from Sorry for Party Rocking, but things might get a little out of hand with "Take It To The Hole" – just saying!
3) Justin Timberlake, "Take Back the Night"
 from The 20/20 Experience 2 of 2 (2013)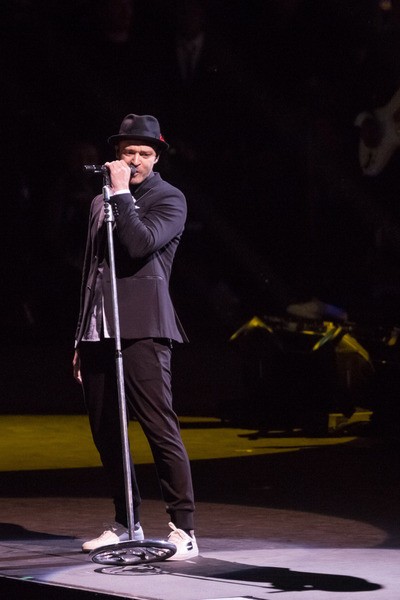 Sure, The 20/20 Experience 2 of 2 wasn't the smash of the original, but whose crunching chart numbers on the weekend – no one! It's Thursday (college) or Friday/Saturday night! "They gon' try to shut us down, I'll be damned if we gon' let them!" Right on!
4) T-Pain featuring Yung Joc, "Buy U A Drank (Shawty Snappin')"
from Epiphany (2007)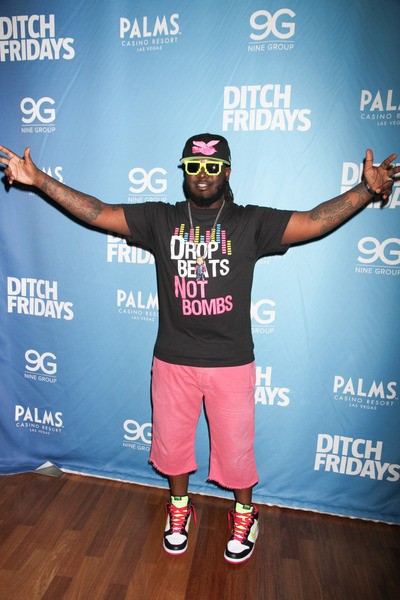 "Shawty snappin'!" To all the single dudes, get to that bar/club/spot, and buy her – your potential GF, a "drank, ooh wee."  Cheers!  'Course, don't feel obligated to get down like T-Pain of course – there's a natural progression to things.  As Monica once sang, "I wanna get down, but not the first night." 
5) Pitbull featuring Kesha, "Timber"
from Meltdown EP (2013)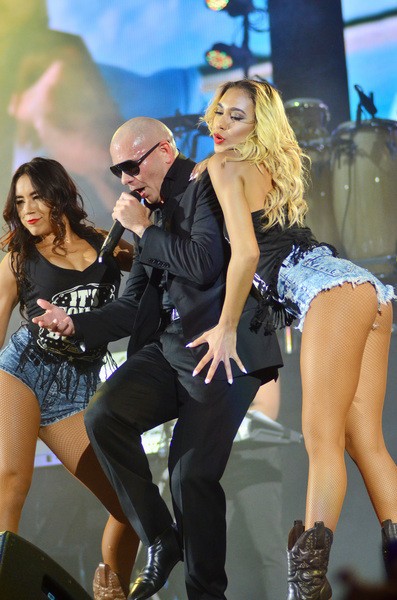 It's annoyingly appropriate for the occasion.  After all, after an excruciating week at work, who cares if there's substance to the lyrics or not? Bob Dylan and partying don't exactly collide. "It's going down / I'm yelling TIMBER!" Supplement with a healty dose of Pitbull's other hits such as "Don't Stop the Party" and "Give Me Everything."