Music Buzz: Lacey Schwimmer Releases First Single 'Love Soundz'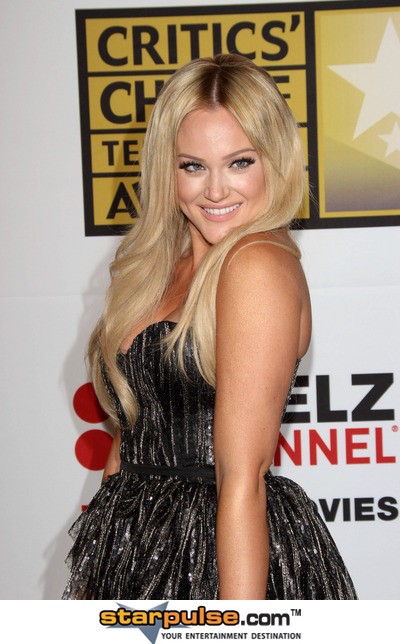 Not only is Lacey Schwimmer ready to heat up the dancefloor with her moves, this "Dancing with the Star's" darling is now supplying the tunes! Lacey is going from the ballroom to the main stage, releasing her first single "Love Soundz" which hit iTunes on June 21st.
Fun, upbeat and energetic: Could this be your new song of the summer?
Click below for a listen!