Multi-Talented 'American Idol' Stars Show Off Their Acting Skills, Make History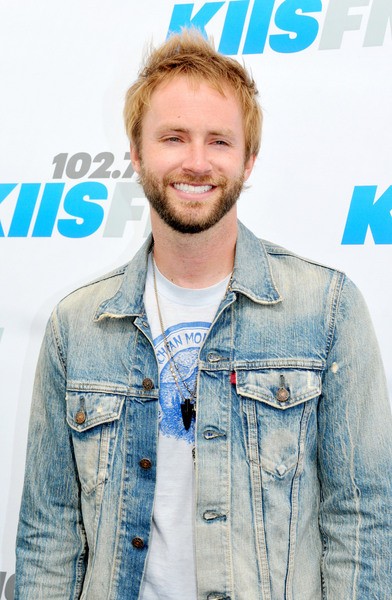 Season five "American Idol" runner-up Katharine McPhee is enjoying the success of her NBC television series "Smash."  Season eight "Idol" runner-up Adam Lambert recently announced that he will guest star on "Pretty Little Liars."
Season 10 "Idol" alum Paul McDonald will also make his acting debut this upcoming season on the NBC show "Parenthood."  McDonald will portray a character he knows well - a musician trying to make it in the music business.
While McPhee, Lambert, and McDonald are working on their acting card, fellow "Idol" alum Haley Reinhart took the stage at the Chicago music festival known as Lollapalooza.  The historic moment marks the first "American Idol" alum to appear at the festival.  Reinhart called it, "pretty rad," adding that she felt honored to be a part of Lollapalooza.
The Illinois native made the historic moment a family affair with her father, mother, and sister were a part of the band as Reinhart performed songs from her debut album "Listen Up!"  The highlight of the evening came when Reinhart subbed for B.o.B. on "Oh, My!"; performing the rap section of the song since the rapper was not in attendance.