Muhammad Ali To Receive Liberty Medal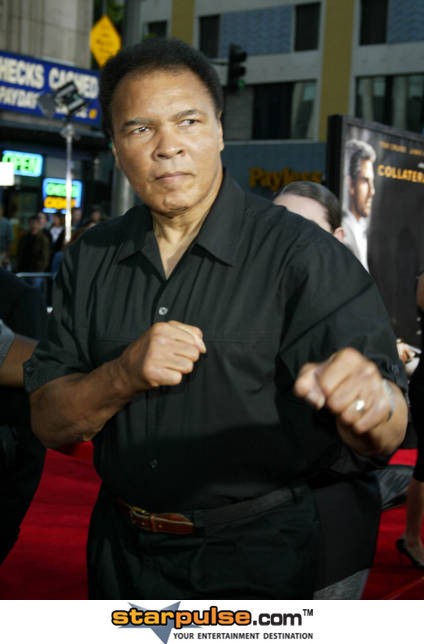 Boxing legend Muhammad Ali is set to receive Philadelphia, Pennsylvania's Liberty Medal in recognition of his social and humanitarian work.

Former U.S. President Bill Clinton, the chairman of the National Constitution Center, named the retired sports great as the 2012 honoree on Thursday.

He said, "Ali embodies the spirit of the Liberty Medal by embracing the ideals of the Constitution - freedom, self-governance, equality and empowerment - and helping to spread them across the globe."

Ali, who suffers from Parkinson's disease, will be presented with the prestigious medal at a special ceremony at the National Constitution Center on September 13.

Previous recipients of the award include filmmaker Steven Spielberg, U2 rocker Bono and South African civil rights icon Nelson Mandela.