Muchachas Bonitas: Sexy Latina Celebrities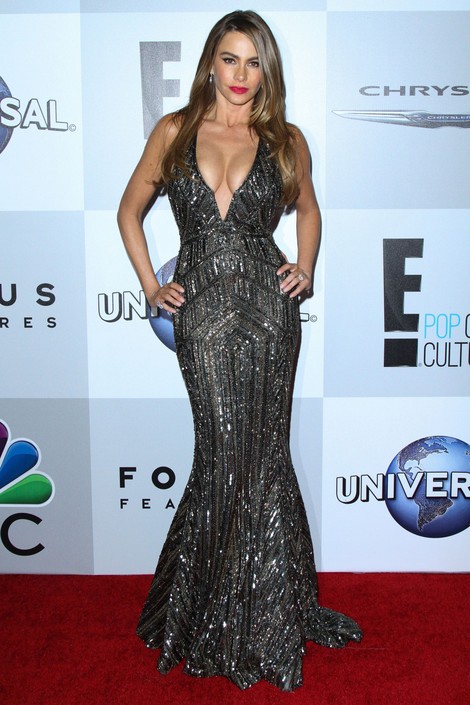 Barranquilla, Colombia, must have something special in its water because it produces some gorgeous women. "Modern Family" star Sofia Vergara and singer Shakira were both born in the city, which is located on the coast of the South American country.
The voluptuous actress has been criticized for her over-the-top portrayal of Gloria Pritchett on the celebrated ABC series. She defended her character, telling Fox News in 2013: "Whoever said that all Latin women are the same? It's impossible to caricature millions of women from 20 countries. There are many kinds of Latinas, just like there are many types and styles of women all over the world."

She added: "I love my character, it makes me proud to play her as a symbol of many Latin women, but not all of them."
Vergara has also appeared in several films, including "Four Brothers" and "Machete Kills."

Check out more sexy Latina celebrities...