MTV VMAs: Rumored 'N Sync Reunion Still On Despite Denials From Joey Fatone, Lance Bass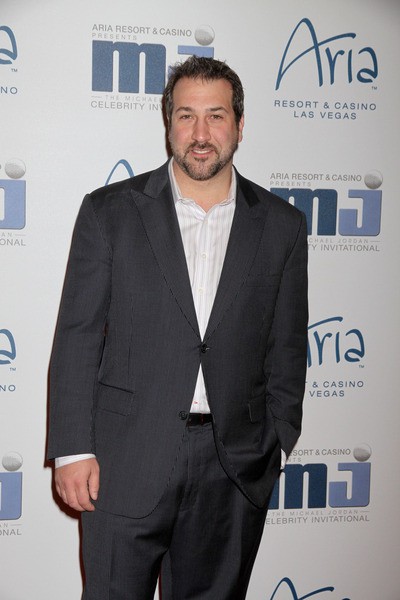 N Sync's rumored surprise reunion is still a go for Sunday night at the 2013 MTV Video Music Awards, despite denials from members Lance Bass and Joey Fatone.

Bass called the reunion story "cute" last week, and on Friday Fatone insisted that he would (conveniently) be in Staten Island, New York -- just a stone's throw from Brooklyn's Barclays Center, where the awards show is being held -- for a relative's 40th birthday party.

"Why the hell would I attend?" Fatone asked. "I mean, for Justin obviously, he's getting the Vanguard Award, which is cool. We heard about that, and that's when the rumors started flying about doing all this stuff... but I haven't gotten a phone call or anything."

Fatone's father told Radar Online that the group is going to be together for a tribute to Justin's career during the awards ceremony.

"They're doing a performance. I think it's exciting," Joey Fatone Sr. said. "I couldn't even say why he's doing it though. Why, at this point in his life. Now he's his own man. But it's more to the fact that MTV has made them all somewhat of stars, and also made Justin a star."

Last week N Sync-ers Bass, Fatone, Chris Kirkpatrick and JC Chasez were all reportedly spotted in the crowd at Timberlake's Miami concert, sitting with his wife, Jessica Biel.

The group also started a Twitter page on Saturday, one day before their rumored performance.

"Mic check, mic check one.. two... is this thing on?!" read the first message.

Coincedence? We think not.

Justin is set to be presented with MTV's annual Video Vanguard Award, a lifetime achievement award given for his contributions to music. The show airs tonight at 9pm on MTV.