MTV: Video Roundup Ep. 7: Jim Jarmusch & Jozef Van Wissem, Fishing, Sick/Sea, WHY?, Psychic Twin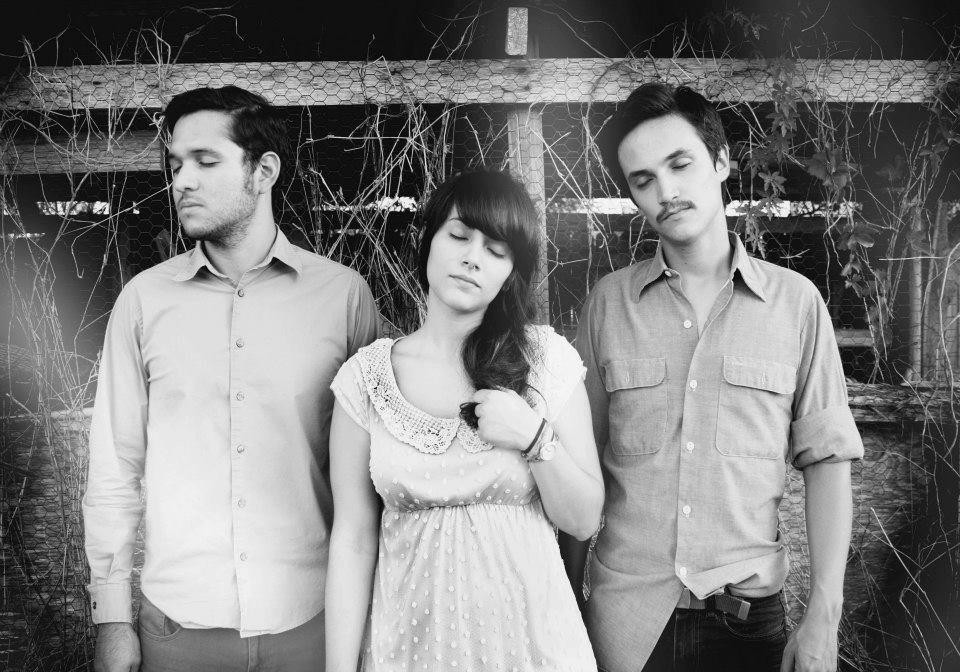 With so many excellent videos floating around, sometimes you just cant get to them all, but we here at Get eXposed Music surely can. As we continue to pick up the slack for MTV (even though they still have a Music Video Awards show for some reason), use these videos to fill your enrich your life with the sound of music (of something hokey like that).
Jim Jarmusch & Jozef Van Wissem - "The Sun of the Natural World is Pure Fire"
Acclaimed lutist Jozef Van Wissem & American Auteur Jim Jarmusch have already announced their 2nd LP for this year, The Mystery of Heaven. "The Sun of the Natural World is Pure Fire" features Van Wissem's incredible & fragile lute playing, while Jarmusch provides dissonance with his guitar. Together the two paint a beautiful sonic landscape, all while pondering mortality.
soundcloud.com/experimedia/jim-jarmusch-jozef-van-wissem
Fishing - "Choy Lin"
Directed, produced, and edited by Fishing with the help of SPOD, the electronic duo share their music video for "Choy Lin," the latest single taken from a 7" vinyl out now which will be followed by the B-side "White Sheet Beach". For now this is only the appetiser, the main course will be coming early next year in the form of an album.
Sick/Sea - "Robot"
McAllen, TX indie rock outfit Sick/Sea have unveiled the music video for the track "Robot" off their upcoming EP, Moral Compass, out now via Atlanta-based Autumn + Colour Records. The new clip features the lovely Vertical Violet venue/home/family in Wichita, KS.
WHY? - "Strawberries"
Nipping at the ragged heels of their eagerly devoured Sod in the Seed EP (which you can download for FREE here), WHY? at last unleash their fifth long-player, a meticulous work of morbid fascination and offbeat romanticism dubbed Mumps, etc.

http://whywithaquestionmark.com/ 
Psychic Twin - "Gonna Get Her"
Psychic Twin shares a new music video for their single, "Gonna Get Her", from their 7" release on Lefse Records as part of the label's single series. Directed by Alessandra Hoshor and Addison Adams.
http://psychictwin.bandcamp.com/