MTV Orders 'Scream' TV Pilot, Wants Wes Craven To Direct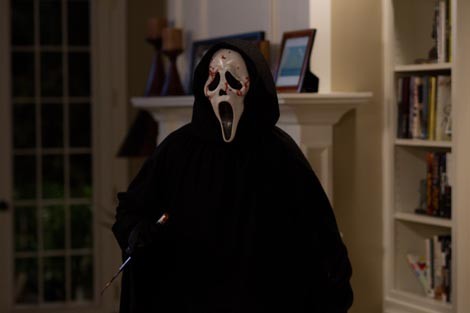 MTV takes a crack at scripted television by attempting to reinvent the "Scream" franchise for the small screen.
Moving forward with an official pilot, network executives have ordered a one-hour episode based on the horror-comedy movie series. Executives are also in talks with the films' original director Wes Craven, hoping to persuade him to sit in the director's chair for the pilot.
The series is expected to air in the summer of 2014.
The film series, about a masked serial killer who stalks his victims, began in 1996 and spawned three sequels (most recent in 2011) and has grossed over $600 million worldwide.