MTV Movie Awards: Jennifer Lawrence Vs. Shailene Woodley, Channing Tatum To Be Honored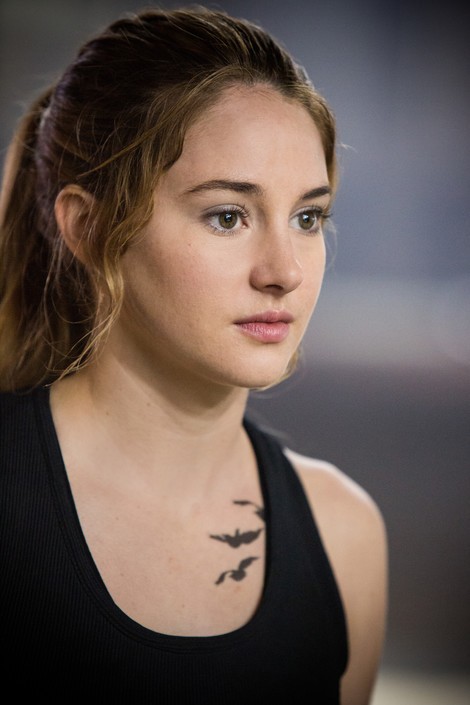 The 2014 MTV Movie Awards take place later this month, and Channing Tatum will be the first male to be honored with the Trailblazer Award. The actor was also nominated for "Best Hero" for his role in White House Down.
"Channing Tatum is the quintessential leading man for the MTV audience. He proves that an action hero can have both a quick wit and a large heart," said Stephen Friedman, president of MTV.
The actor's "Jupiter Ascending" co-star Mila Kunis will present the award to him. Past recipients in clude Emma Stone and Emma Watson.
Meanwhile, Shailene Woodley (Tris from "Divergent") and Jennifer Lawrence (Katniss from "The Hunger Games: Catching Fire") will duke it out in the "Best Character" category. The will face stiff competition from Tom Hiddleston (Loki from "Thor"), Benedict Cumberbatch (Kahn from "Star Trek: Into the Darkness"), and Kristen Bell ("Veronica Mars").
Fans will be able to vote for their favorites via Twitter, Facebook, Instagram and Vine.
The star-studded event will take place Sunday, April 13 at the Los Angeles Nokia Theater. Conan O'Brien is hosting.