MTV Halts Production On 'Buckwild' Following Shain Gandee's Death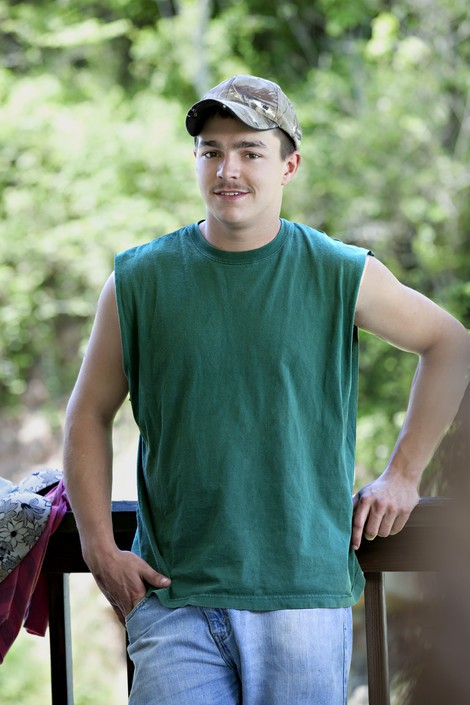 MTV has shut down production on season two of its popular reality show, "Buckwild," following the death of one of the show's stars.
On Monday morning, Shain Gandee, 21, his uncle David Gandee, 48, and friend Donald Robert Myers, 27, were found dead in a vehicle in Sissonville, West Virgina.
The trio was last spotted at a local bar early on Sunday morning but were reported missing when they didn't return home from a four-wheeling trip.
Officials haven't determined the exact cause of death but confirmed the men were trapped inside Gandee's Ford Bronco, which was partially submerged in mud. Carbon monoxide poisoning is being investigated as a possible cause.
MTV execs issued a statement to E! News: "We are shocked and saddened by the terrible news about Shain Gandee, and those involved in this tragic incident. We are waiting for more information but at this time, our main concern is for the Gandee family and their friends. Our thoughts and prayers are with them. Shain had a magnetic personality, with a passion for life that touched everyone he met and we will miss him dearly."