MSNBC Suspends Alec Baldwin's Late-Night Talk Show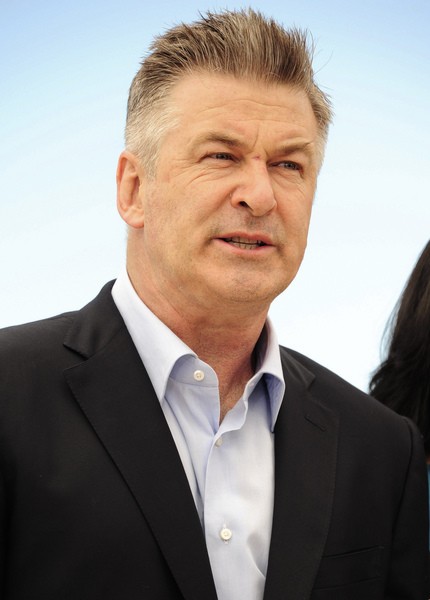 MSNBC has suspended Alec Baldwin from his weekly talk show, "Up Late with Alec Baldwin," after the actor was videotaped hurling an anti-gay epithet at a photographer.

Baldwin said in a statement on the newtork's website that he "did not intend to hurt or offend anyone with my choice of words, but clearly I have -- and for that I am deeply sorry."

The former "30 Rock" star claimed he was just trying to protect his wife and daughter but he understood that his actions were unacceptable.
He added: "I understand "Up Late" will be taken off the schedule for tonight and next week.

I want to apologize to my loyal fans and to my colleagues at msnbc – both for my actions and for distracting from their good work. Again, please accept my apology."

TMZ.com posted the incident online, and in response Baldwin tweeted that he was unaware that the slur he used was offensive to homosexuals.

Earlier this week, Canadian actress Genevieve Sabourin was sentenced to 210 days in jail for stalkng the actor with phonecalls, emails and visits over a two-year period. She was also held in contempt of court for making outbursts during the trial.

Meanwhile, on Friday Baldwin had a shouting match with a female reporter outside of his New York City apartment building after his wife, Hilaria, claimed the woman nearly hit her with a microphone.

Baldwin wound up calling police but no arrests were made.