'Mrs. Doubtfire' Sequel Confirmed With Robin Williams On Board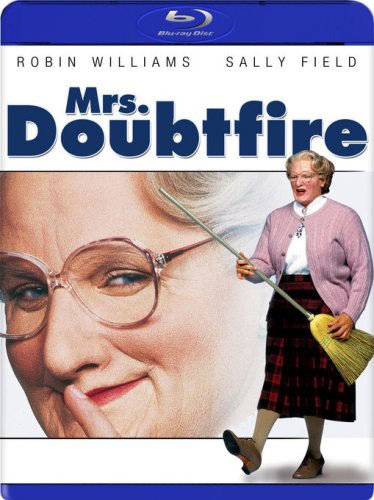 1993 hit comedy "Mrs. Doubtfire" is getting a sequel. Robin Williams will reprise his role as divorced dad Daniel Hillard, an out of work voice-over actor who dresses up as an old lady and gets a job as his kids' nanny.
Chris Columbus will direct, and "Elf" writer David Berenbaum will pen the script, according to TheWrap.com.
The film made $441 million internationally. Williams won a Golden Globe for "Best Actor," and the film was named "Best Picture" (Musical/Comedy).
The original film also starred Sally Field, Pierce Brosnan and Mara Wilson. Wilson wasn't too pleased with the news of a sequel. She posted on Twitter: "Sequels generally suck unless they were planned as part of a trilogy or series. I think Doubtfire ended where it needed to end. There are many, many reasons I don't want to be in Mrs. Doubtfire 2. But they haven't even asked me (yet), so no need to worry."
Williams currently stars in the CBS comedy "The Crazy Ones" alongside Sarah Michelle Gellar. It's on the verge of cancellation.