'Mr. Peabody & Sherman' Tops Weak Weekend At Box Office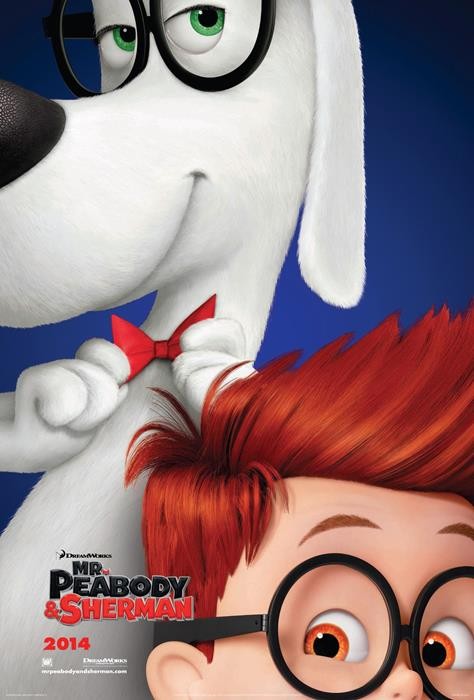 Mr. Peabody & Sherman took advantage of a weak lineup to take the #1 spot at the box office this weekend.
The computer-animated flick grabbed $21 million in its second week to put its total at $63 million, less than half of its estimated budget. Still, that was good enough to beat 300: Rise of an Empire, which was #1 last week but tumbled to a $19 million second weekend.
Need for Speed was the best new film of the weekend, taking $17 million at the box office against a relatively cheap $66 million budget. Tyler Perry's The Single Moms Club took $8 million.
Crowd-funded Veronica Mars made a surprised $2 million in a mere 292 theaters. The film was made with $6 million raised by fans and was released on video-on-demand services the same day.