Movie Producer Sues Martin Scorsese Over The Stalled Film 'Silence'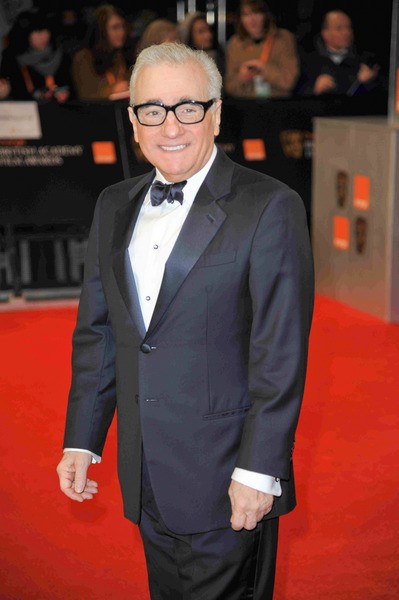 Director Martin Scorsese has been hit with a lawsuit over allegations he has stalled a film project for over 20 years.

Bosses at Cecchi Gori Pictures filed suit in Los Angeles Superior Court on Wednesday over claims the legendary filmmaker entered into an agreement to direct a movie called Silence in 1990, but put off the project to work on The Departed, Shutter Island and Hugo.

According to court papers obtained by TMZ.com, Scorsese agreed to pay Cecchi Gori Pictures so he could work on the other projects before Silence, but allegedly failed to hand over money from his 2011 Oscar-winning animation Hugo.

The lawsuit states the director owes a flat fee of $1.5 million, as well as a percentage of his producer fee and profits.

The film Silence is based on a Japanese novel by Shusaku Endo about missionaries who are sent to Japan in 1683 to investigate reports of Christians being tortured by the country's emperor.