Movie Executives Issue Statement After 'Twilight' Fan's Comic-Con Death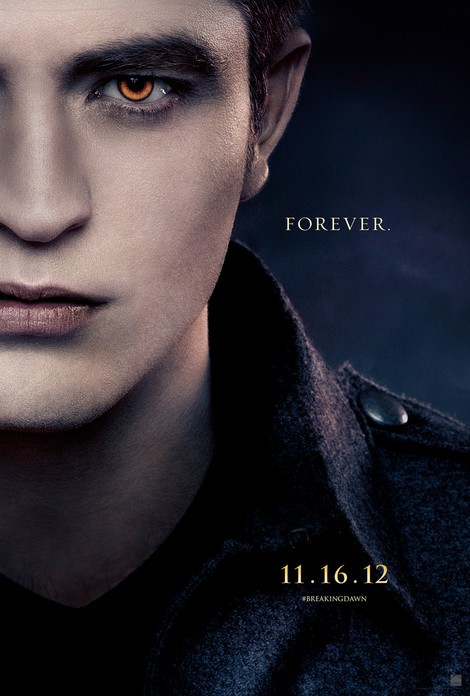 A 53-year-old woman died after she was hit by a car while crossing a road to take her place in a line for a "Twilight" panel discussion at Comic-Con on Thursday.
Movie bosses behind the film franchise have issued a statement offering their condolences to the family of the the woman, identified as Gisela G.
"Lionsgate, Summit and the entire Twilight community are saddened by the death of a Comic-Con fan today due to a traffic accident during the hours leading up to this year's convention in San Diego. Our thoughts and condolences go out to the victim's family and friends. She will be respectfully remembered this Thursday in Hall H," a statement from Lionsgate and Summit Entertainment bosses read.
The final chapter of Stephenie Meyer's massively popular vampire saga, "Twilight Saga: Breaking Dawn - Part 2," opens in theaters November 16.
The film focuses on Edward (Robert Pattinson) and Bella's (Kristen Stewart) half-human, half-vampire daughter, Renesmee (Mackenzie Foy), and the couple's struggle to protect her from the vampire world's most powerful coven.