Move Over Freckles McGee – 5 Cutie Pies For DJ Pauly D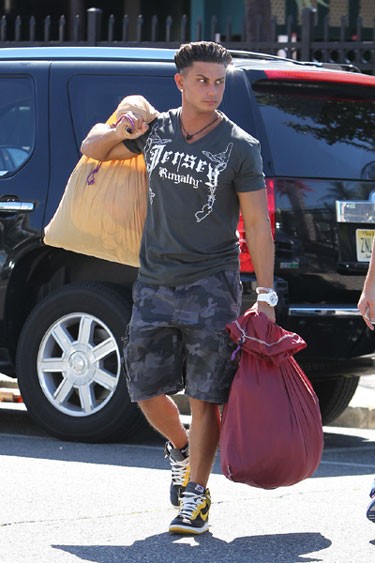 "Jersey Shore's" DJ Pauly D clearly professes on his website that "being a guido is a way of life."  Being the cutie pie guido that he is, we thought it only fair to match him up with a few celebrity cutie pies who might make his heart "beat dat beat" and share the guido way of life with.
Vida Guerra – The Hot Swimsuit Model
Vida and Pauly D could make sweet love, not guerra (that is war in Spanish).  Also, she's got a natural tan; he's got ummm a 'natural' tan.  How can they go wrong?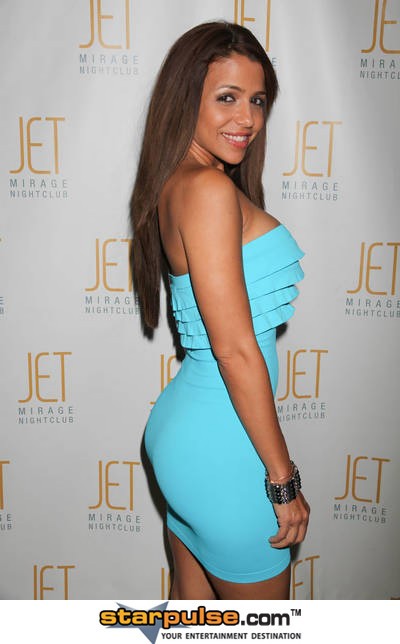 Kelly Osbourne – The Rock Chick
Pauly D should consider something different.  Different, can sometimes be good and Kelly has some enticing qualifications.  Tattoos - check.  Loves banging music - check.  Father is a music legend - check.  Currently single - check.  Sounds like a musical match made in heaven.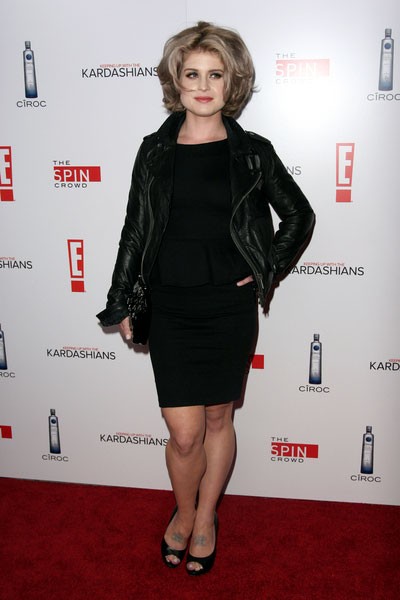 Demi Lovato -   The Woman
Demi is all grown-up and it clearly shows.  This darling is fashionably savvy, hence she should have a similar type of man on her arm - enter, DJ Pauly D.  They'd be a fun and fashionable couple to watch.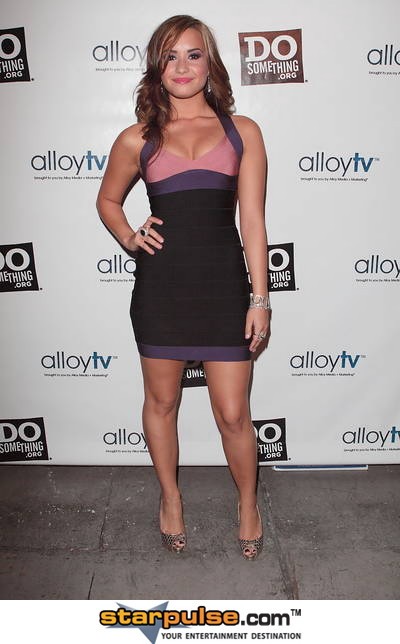 Amanda Bynes – The Sweetheart
Even though it's been reported that Bynes is down with the swirl, we think that she should not necessarily discount Pauly.  These two sweeties could potentially make a good match.  His caramel complexion should at least put him in contention.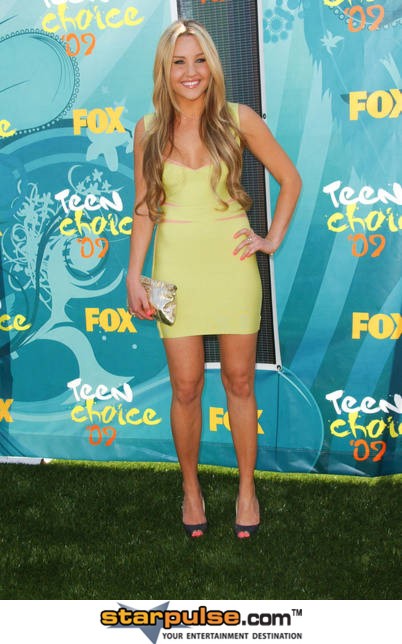 Audrina Patridge - Arm Candy
Supposedly Audrina has signed on to do the upcoming season of "Dancing with the Stars," however, we won't know for sure until the cast is officially announced next Monday.  But, just in case DWTS doesn't pan out, we figure she'd make the perfect guido arm candy.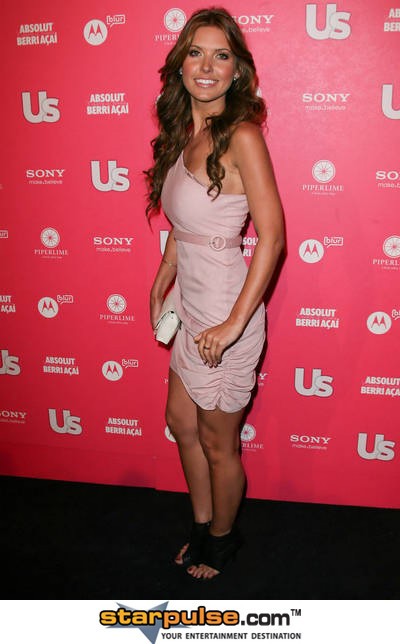 What do you think of these choices for DJ Pauly D?  Make a comment!